« Back to Calendar
VIRTUAL LECTURE | Winter Wonderland No More? Climate Change & Northeastern Forests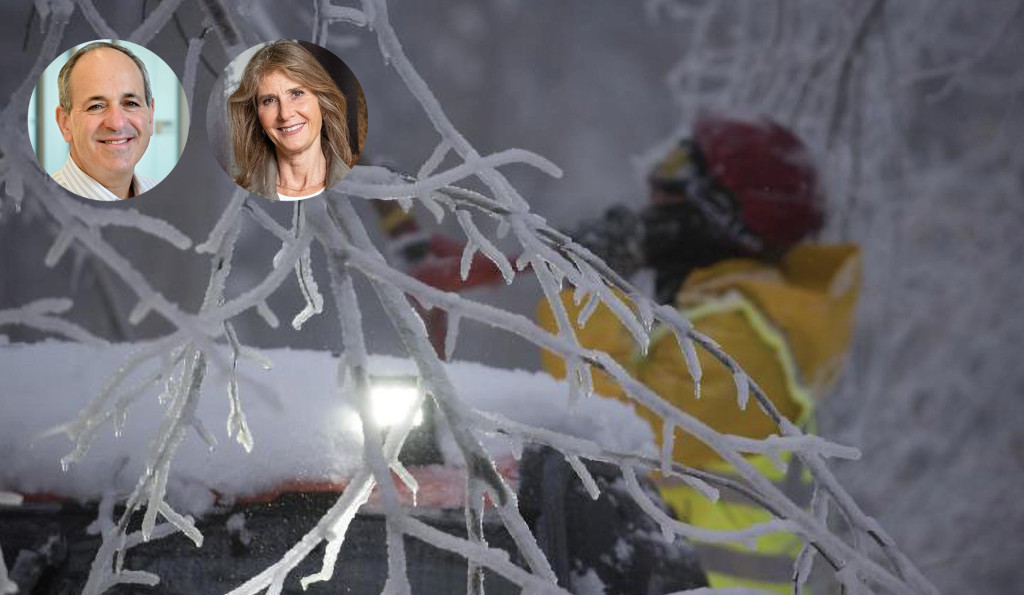 join scientists Peter Groffman and Lindsey Rustad for a virtual Cary Science Conversation with Cary President Josh Ginsberg. They will discuss how winters are changing, consequences for forest ecosystems, and adaptations.
If less shoveling sounds like a reprieve, think again. Northeastern forests, and the resources they provide, need snow to stay healthy. And there is evidence that ice storms – the most destructive form of winter weather – will become more frequent and severe under changing climate conditions. 
Registration is required. This event will take place via Zoom. There will be ample time for audience Q&A. For more information, click here. 
Featured Events
Newest Events
Events at this Location
There are no upcoming Events at this location