« Back to Calendar
RSD Black Friday at Darkside Records November 27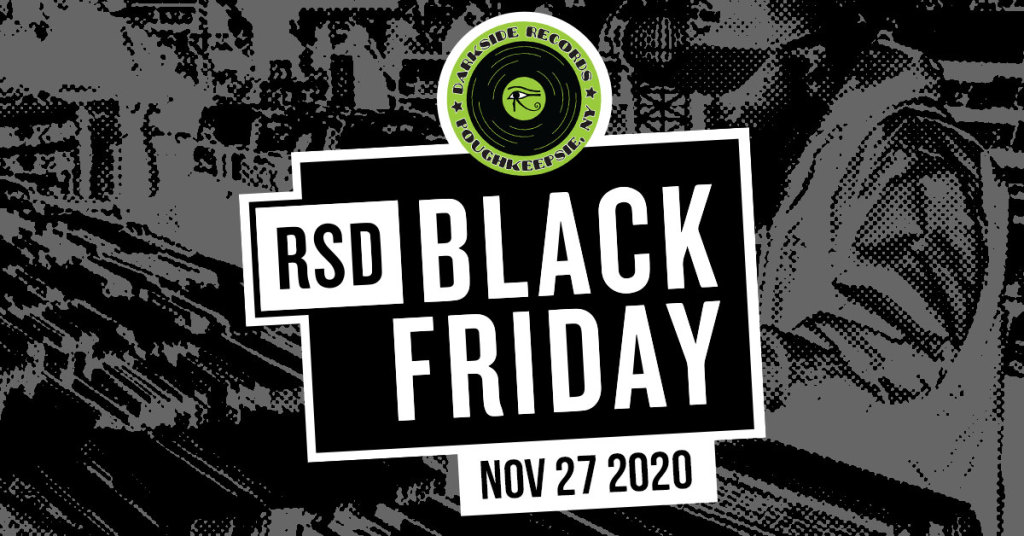 Celebrate independent record stores with Darkside Records! Record Store Day announces an incredible list of new titles (stay tuned on their facebook), free coffee from The Poughkeepsie Grind, sales, giveaways, and more.

And don't miss Small Business Saturday the next day with a whole new set of deals to help celebrate local brick and mortar businesses (details coming shortly!)
For more information. click here. 
Featured Events
Newest Events
Events at this Location
There are no upcoming Events at this location