« Back to Calendar
Virtual Lecture: Roosevelt Homes of the Hudson Valley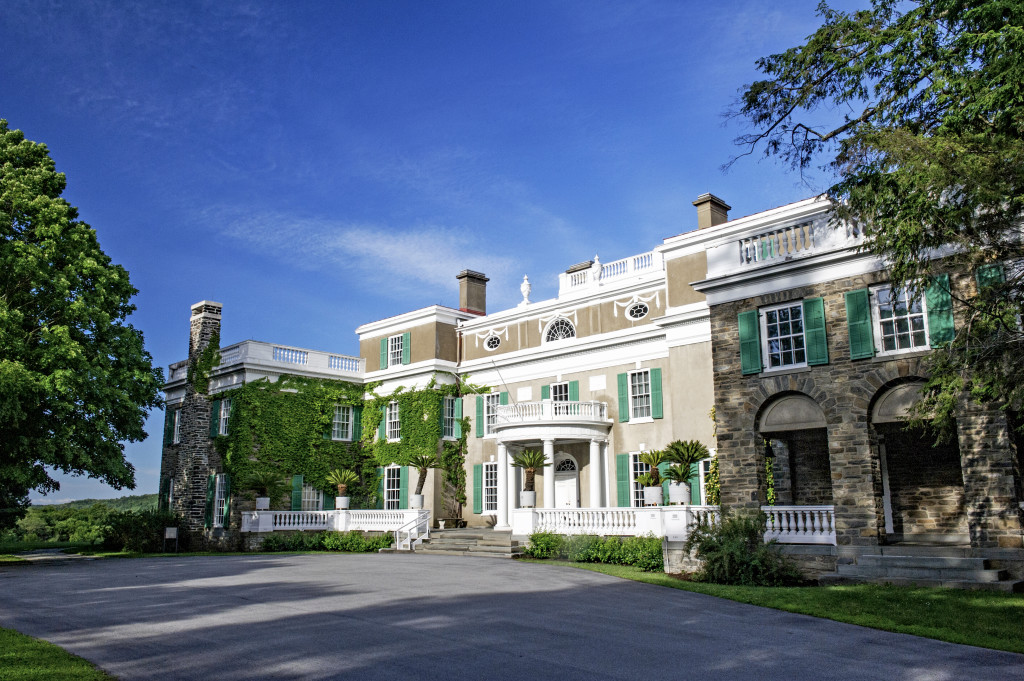 From New York City to Albany, there were many places where Franklin and Eleanor Roosevelt spent their time or had strong family connections. Join Historian Shannon Butler as she traces the historic homes that shaped the Roosevelt family in the Hudson Valley.
This event can be accessed from the comfort of your own home online via Zoom at the following link: 
https://bit.ly/34Q4FgG
. Zoom is free to download, and the lecture is complimentary to attend. Follow the registration instructions on the screen. Limited to the first 100 attendees.
For more information click
here
. 
Featured Events
Newest Events
Events at this Location
There are no upcoming Events at this location