« Back to Calendar
Facebook Live "Once the Votes Are In: Crafting a Style of Leadership and Management»"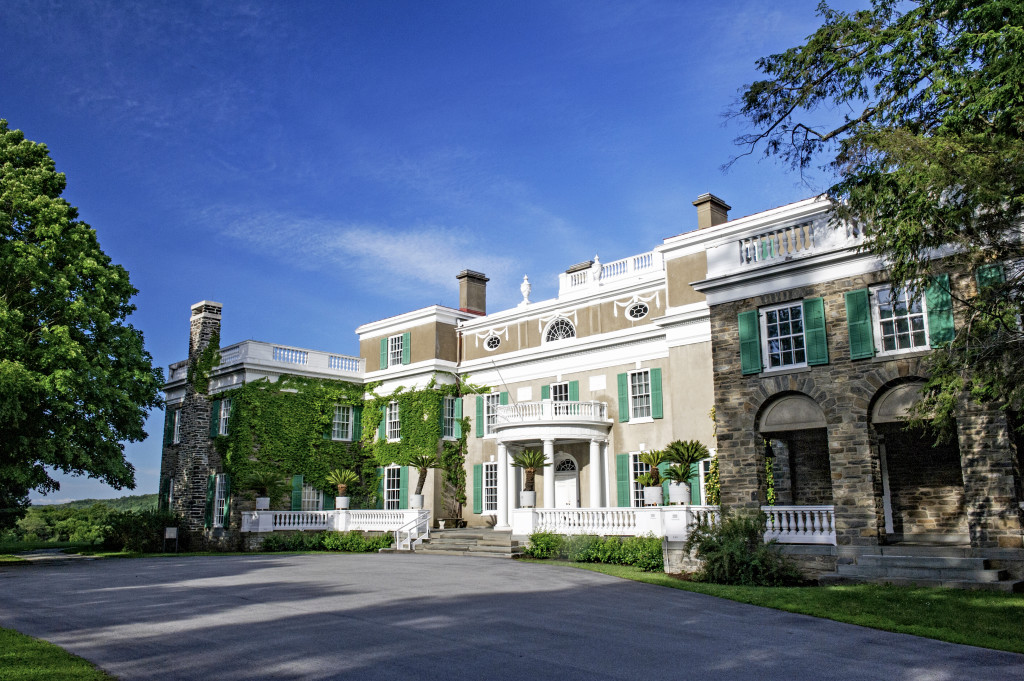 Article II of the Constitution gives a bare-bones description of the job of the President. Learn how that description comes to life through the leadership and management style of Franklin Roosevelt. Education Specialist Jeffrey Urbin hosts this talk with live Q&A.
For more information click here. 
Featured Events
Newest Events
Events at this Location
There are no upcoming Events at this location