« Back to Calendar
Troutbeck's First Retreat at The Barns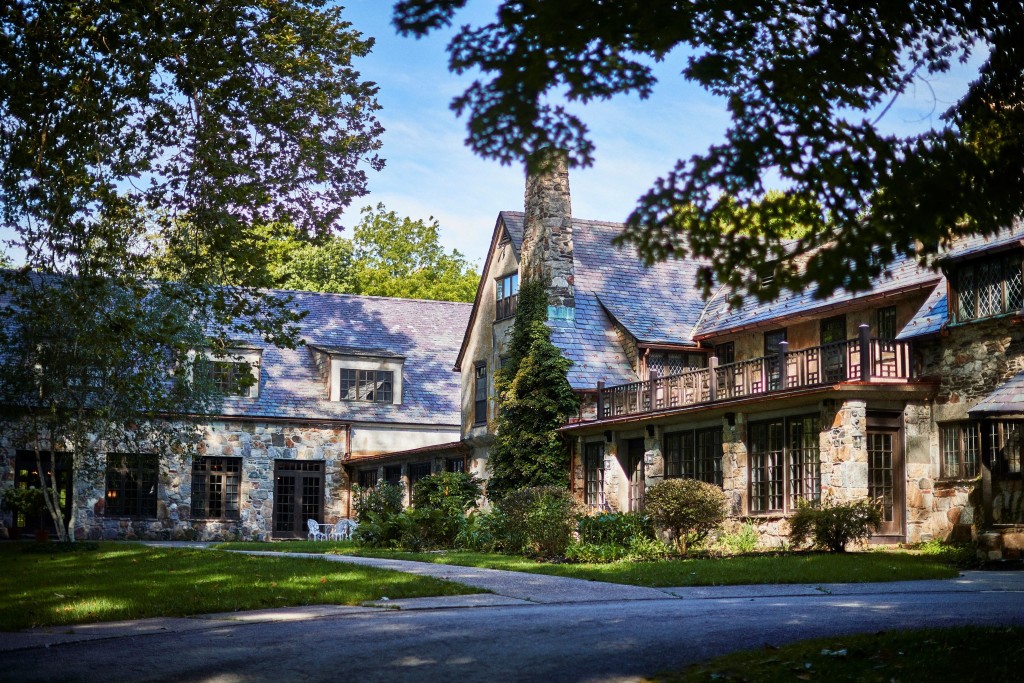 Join Troutbeck's Wellness Director, Sandrine Harris, for a peaceful Sunday mini-retreat. Take time to slow down and tend to how you're doing. With practices to renew your energy, deep rest, and create space for better listening, you're invited into a tranquil morning to nourish yourself from the inside out.
 This retreat features accessible practices in gentle movement, writing explorations, and mindfulness meditation. Rediscover how to come home to your experience, and to take care of your whole self. 
REGISTRATION IS REQUIRED TO ATTEND. For full details, please click here. 
Featured Events
Newest Events
Events at this Location
There are no upcoming Events at this location