« Back to Calendar
VIRTUAL DiaTalks: A Conversation with Barbara Bloom on "Half Full — Half Empty"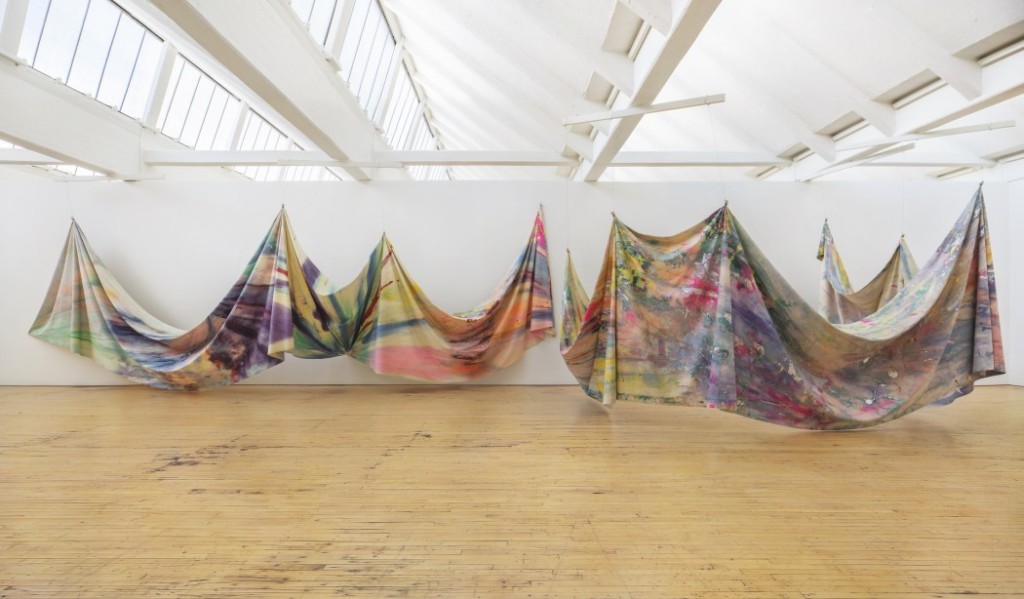 On the occasion of Dia's Artist Web Projects' twenty-fifth anniversary as well as the recent restoration initiative involving several works, Dia is planning a series of conversations with artists who have participated in the program. The first conversation, between Barbara Bloom and Dia curator Kelly Kivland, will focus on the Artist Web Project Half Full — Half Empty (2008), which takes absence, domesticity, and time as its subjects. 
For more information. click here. 
Featured Events
Newest Events
Events at this Location
There are no upcoming Events at this location