« Back to Calendar
Facebook Live "At Home with The Roosevelts- Franklin and Eleanor: At Home and At War"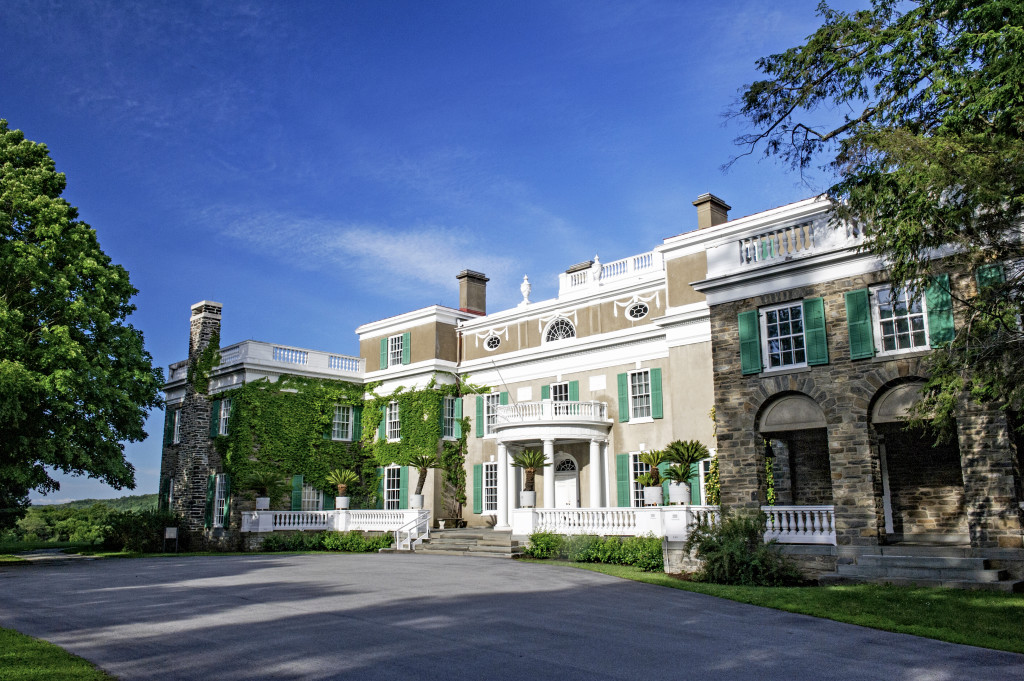 Author Judith Sumner and Roosevelt Library Director Paul Sparrow discuss Sumner's American Household Botany and Plants Go to War -- two of her books on the common and uncommon lives of plants. In partnership with the Poughkeepsie Public Library District as part of the NEA Big Read.
For more information click here. 
Featured Events
Newest Events
Events at this Location
There are no upcoming Events at this location