« Back to Calendar
VIRTUAL Mirbeau Inn & Spa Wellness Workshop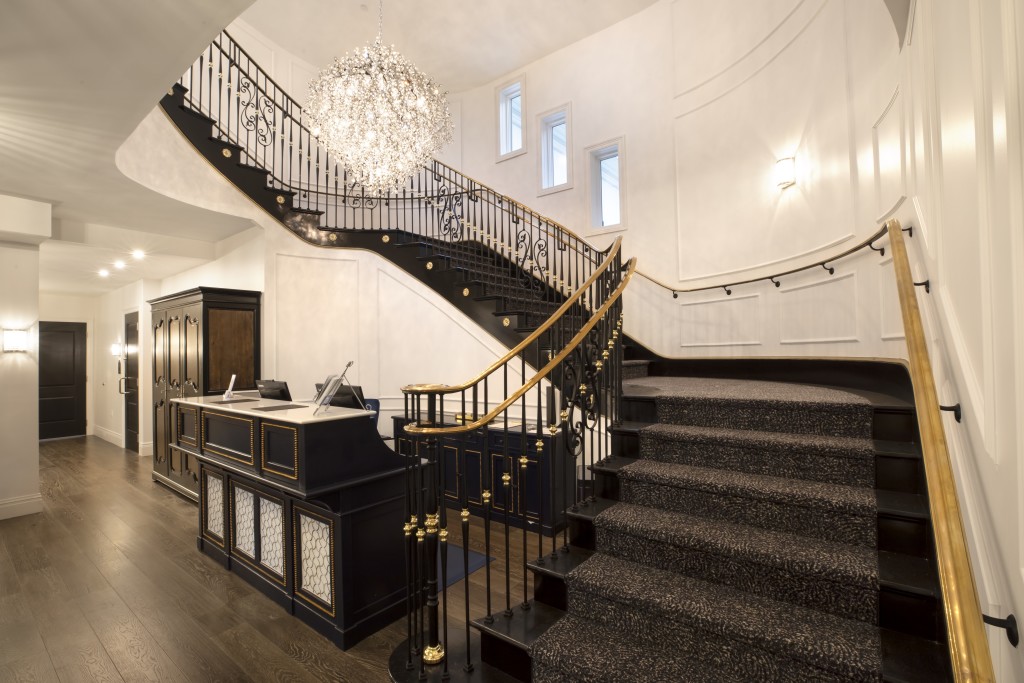 Join Mirbeau for a free live-stream Virtual Wellness workshop featuring a unique selection of seminars to
inspire hope and promote a discussion on mental wellness. Participants may join any or all of the discussions including Yoga, Tai Chi, Pilates, Barre, Total Body Conditioning, and more. 
Sign up for upcoming virtual events here. 
Featured Events
Newest Events
Events at this Location
There are no upcoming Events at this location