« Back to Calendar
Bard College Virtual Music Festival - OUT OF THE SILENCE: A CELEBRATION OF MUSIC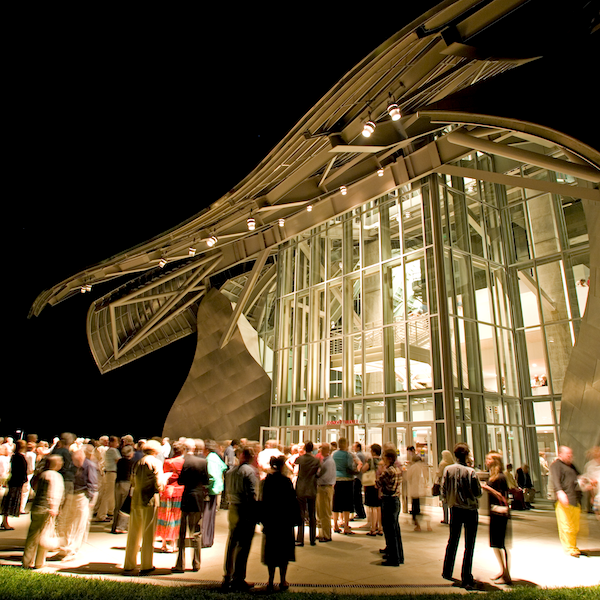 This September, the Bard Music Festival joins forces with The Orchestra Now and the Bard College Conservatory to present a series of four freelive-streamed concerts for string orchestra, piano, and percussion, coming to UPSTREAMING, the Fisher Center's virtual stage.
Out of the Silence celebrates the joy of music-making and Bard's commitment to presenting unjustly neglected works. Programs will feature works by prominent Black composers alongside a selection of pieces from the Bard Music Festival archives, together tracing the history of classical music from the late 18th century to the present and affirming the centrality of music to life and our public culture.
PROGRAM THREE - SEPTEMBER 19
Program Three opens with the Adagio trágico by Roque Cordero, who infused twelve-tone writing with the folk rhythms of his native Panama. In his Four Novelettes, Anglo-African late-Romantic composer Samuel Coleridge-Taylor demonstrates graceful lyricism with a light, balletic touch that is almost reminiscent of Pyotr Ilyich Tchaikovsky, subject of the festival's 1998 season, whose soulful Serenade for Strings concludes the concert.
More programs are available through September.For more information click here. 
Featured Events
Newest Events
Events at this Location
There are no upcoming Events at this location