« Back to Calendar
"Songs for A New World" Outdoor Theater at The Center for Performing Arts Rhinebeck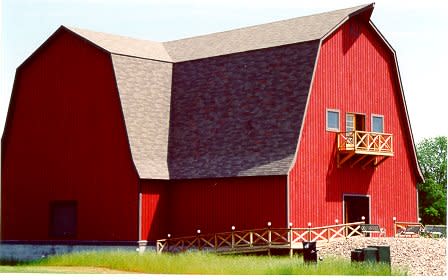 Outdoors, on the new stage on the great lawn, Rhinebeck Theater Society presents "A Song for a New World". A four-person musical exploring themes of hope, ambition, and reflection through the lens of diverse American narratives. With evocative lyrics, tight harmonies, and compelling rhythms, this song cycle rejoices in our collective humanity.
This production will run from September 6 - September 27,  F, Sa & Su evenings at 7pm. 
Tickets must be purchased online, in advance.  No tickets will be sold onsite. 
To purchase tickets and get more information about outdoor seating, please click here. 
Featured Events
Newest Events
Events at this Location
There are no upcoming Events at this location