« Back to Calendar
VIRTUAL: Hardscrabble Day: A Celebration of the Village of Red Hook Festival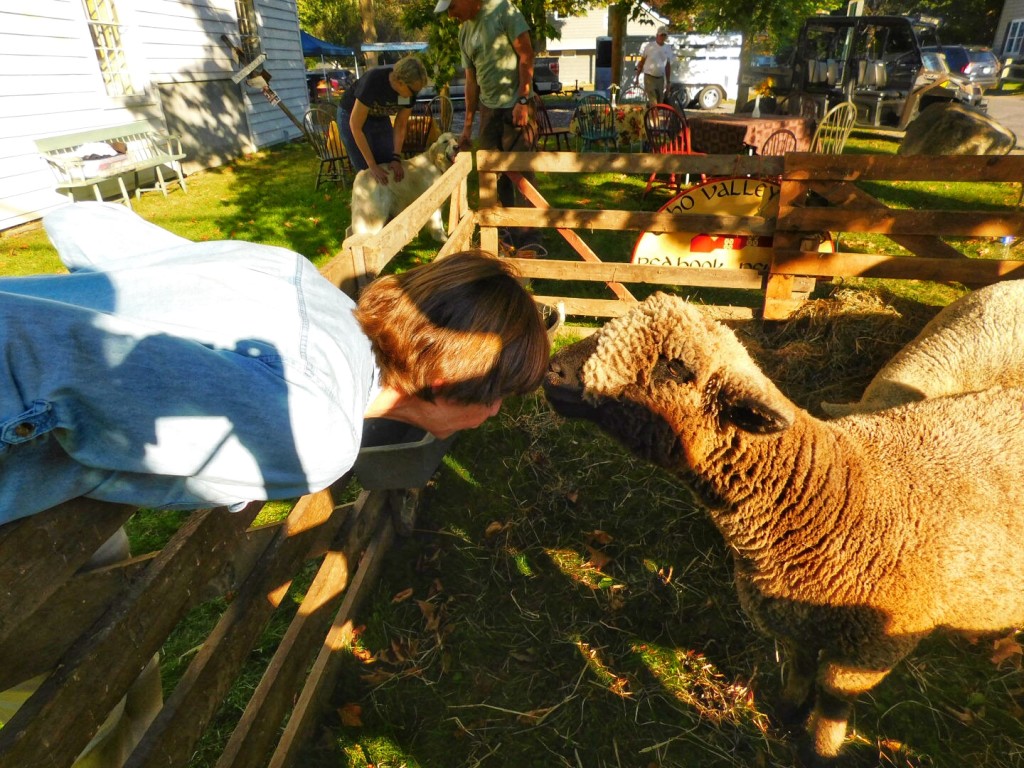 Experience small-town charm and Hudson Valley treasures with live and never-before-seen content including music, food, animals, and more! 
For 45 years, Red Hook has held Hardscrabble Day festivities, a celebration of a small-town's roots and agriculture heritage. This year, you are invited to be a part of festivities--online, for free!
Starting at 10 am you will find exclusive content from Red Hook businesses, organizations, and community members in the categories of: Music, Food, Arts & Crafts, Animals, History & Heritage, Games & Activities.
-Virtual tours of historic Red Hook farms
-Workshops on making Hudson Valley home decor 
-Eco-friendly craft tutorials
-Kids activities including painting, yoga, and storytime 
-Festival food recipes from local bakers
-behind the scenes tours at local restaurants
To find the virtual festival booths, visit the festival page here: https://www.historicredhook.org/hardscrabbleonline
Stay tuned for the full schedule of events! Note: Some workshops may require pre-registration for supplies
Online events organized by Historic Red Hook in partnership with the Hardscrabble Community Association, Red Hook Public Library, and the Red Hook Community Center. 
Featured Events
Newest Events
Events at this Location
There are no upcoming Events at this location