« Back to Calendar
Children's Nature Program: "Skull and Bones" at Staatsburg State Historic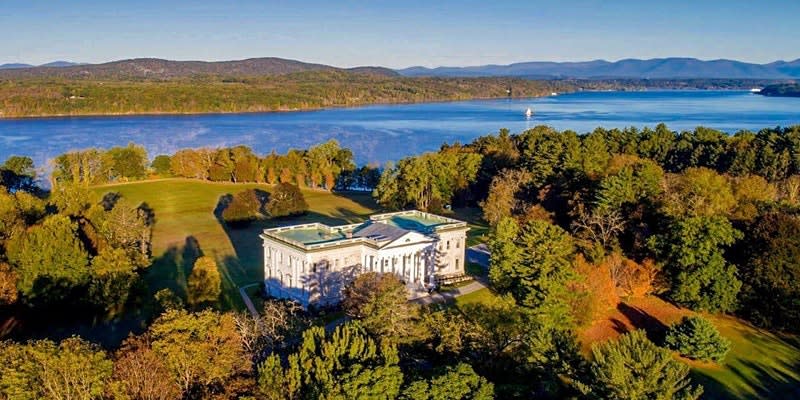 What can you tell by looking at a skull? This hour-long program offers children, ages 6-9, the chance to become detectives and examine skulls from local animals. They will learn the clues that reveal if each animal was a predator or prey animal, and show if it was an herbivore, a carnivore, or an omnivore. Families are welcome to enjoy the site grounds, the woodland trails, or a picnic by the river after the program. 
Children must be accompanied by an adult, each with their own ticket to count attendees and ensure social distancing. 
Space is limited, preregister here. 
The event will be canceled in the event of heavy rain or excessive heat. 
Featured Events
Newest Events
Events at this Location
There are no upcoming Events at this location