« Back to Calendar
VIRTUAL: via Zoom - Arts Mid-Hudson Gallery Exhibit "A Look Back in Wonder" Art Brunch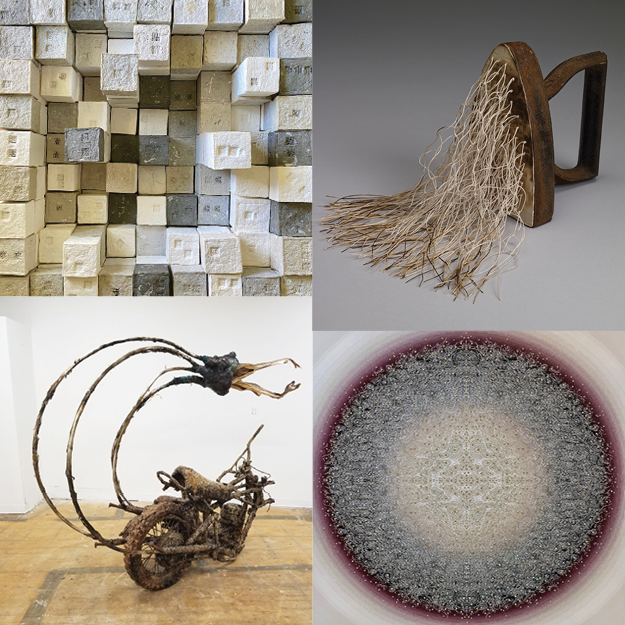 Look Back in Wonder is an online exhibit hosted by Arts Mid-Hudson and curated by Elisa Pritzker and Greg Slick. The closing reception takes the form of a  Zoom brunch and includes a discussion with the curators. 
Look Back in Wonder deals with the constant human quest through time and how artists respond to it. Whether personal, social or anthropological, the artists' approach to the past through various media has one thing in common: who are we and where do we come from?
To register for the closing brunch,  please click here. 
Featured Events
Newest Events
Events at this Location
There are no upcoming Events at this location