« Back to Calendar
Bannerman Castle Tours Opens for the Season to Small Boaters, Kayakers and Canoers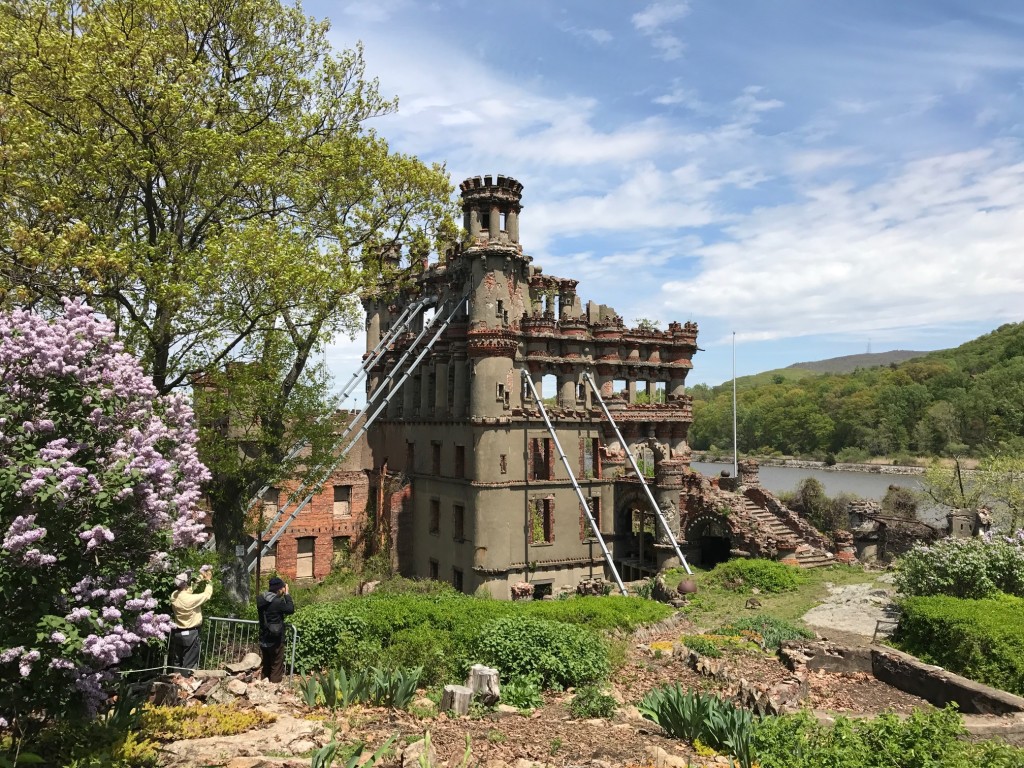 Bannerman Island reopens for the 2020 touring season for boaters, kayakers and canoe enthusiasts on Saturday, June 20th.   
For now, only smaller boat tours to the island will be permitted on Saturdays and Sundays from 11am to 5pm.  Private boats, kayaks and canoes that can navigate in shallow waters can visit and tour the island by booking their trip through www.bannermancastle.org.   Boaters should know that the water at the Bannerman Island dock is 1.5 - 3 feet deep depending on the tides.   Special weekday visits for smaller boats can also be arranged by calling BCT Executive Director Neil Caplan at 845-831-6346. You must make a reservation online at www.BannermanCastle.org or call 845-203-1316 to reserve your time and trip to Bannerman Island.  No boaters will be allowed to show up to the dock without a reservation.
For those who do not own a boat, the BCT has partnered with Storm King Adventure Tours who will be running Kayak tours to Bannerman's Island all summer!  Please visit www.stormkingadventuretours.com for more information.  
The rich history of Bannerman Castle and the beautiful scenery of this place will provide a wonderfully enriching day for the entire family. 
Tour Highlights:

- A guided walking tour of Bannerman Island where you'll learn about the Island, the work being done on it, and its storied past;  walk among the many gardens that are maintained around the Island.
- Entry into to the Bannerman family residence.
- Multiple photo opportunities in one of the most picturesque settings in the Hudson Valley.
Featured Events
Newest Events
Events at this Location
There are no upcoming Events at this location