« Back to Calendar
VIRTUAL: The Virtual Great Hudson River Revival sponsored by Hudson River Sloop Clearwater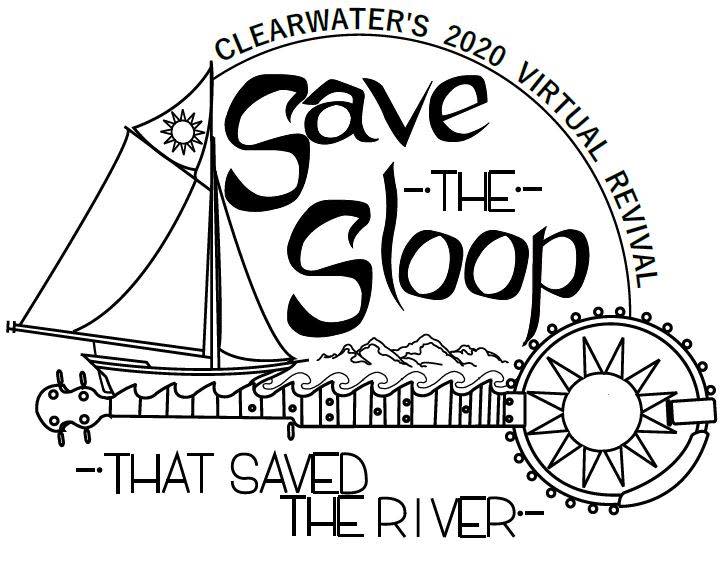 Be a part of this year's Great Hudson River Revival, hosted by Hudson River Sloop Clearwater - now a virtual festival!
Join in online this Father's Day Weekend on Saturday, June 20 to support Hudson River Sloop Clearwater's mission to preserve and protect the Hudson River, its tributaries, and related bodies of water. The organization provides innovative environmental education programs, advocacy, and celebrations designed to expand people's experience, awareness, and stewardship of this magnificent natural resource.
Enjoy a full day of music, storytelling, activism, education, and celebration. The program will feature lots of familiar personalities, as well as new and exciting performances. To-date scheduled performers include: The Chapin Family, The Riks, Matt Turk, Arm of the Sea, David and Jacob Bernz, Reggie Harris, The Mammals, John McCuchon, Tiokasin Ghosthorse, and Andes Manta.
Featured Events
Newest Events
Events at this Location
There are no upcoming Events at this location