« Back to Calendar
VIRTUAL: Art Talks: "LEONARDO, THE WORKS" hosted by The Moviehouse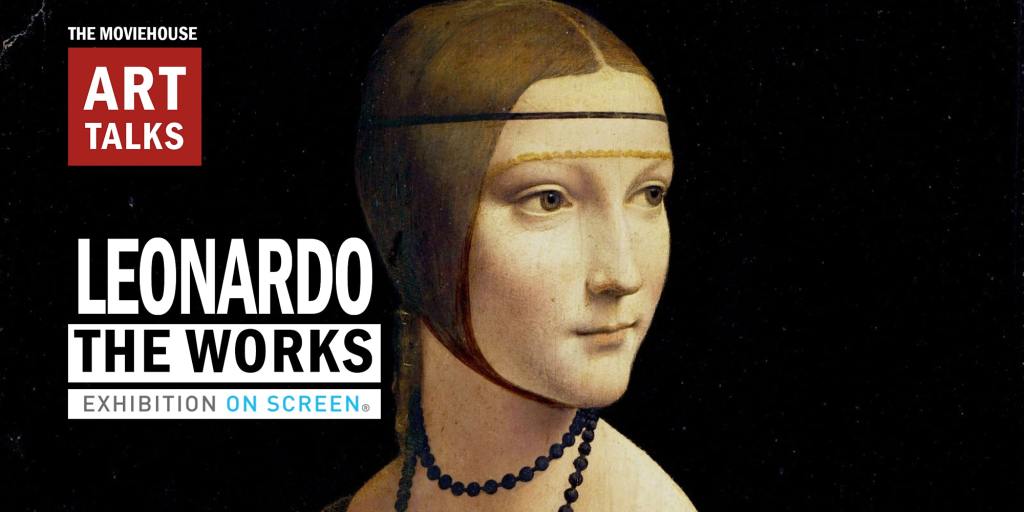 Join the Virtual Art Talks discussion on the film "Leonardo: The Works" hosted by The Moviehouse's Gallery Consultant Curator, Tony Carretta, and featuring the director of the film, Phil Grabsky.
The exhibition on screen, "Leonardo: The Works" is available in The Moviehouse's Virtual Cinema. This film showcases the most crucial element of Leonardo da Vinci's genius: his art – presenting every single attributed painting in Ultra HD quality! This definitive film is the first to truly tell the whole story.
Sign up for the Zoom talk here.
Prior to the Zoom gathering, please make sure you have watched the film. If you haven't already seen it, the film can be rented for $12 through The Moviehouse's Virtual Cinema.


Featured Events
Newest Events
Events at this Location
There are no upcoming Events at this location