« Back to Calendar
VIRTUAL: "Beatrix Farrand's American Landscapes" Documentary Film airs on PBS in NYC Area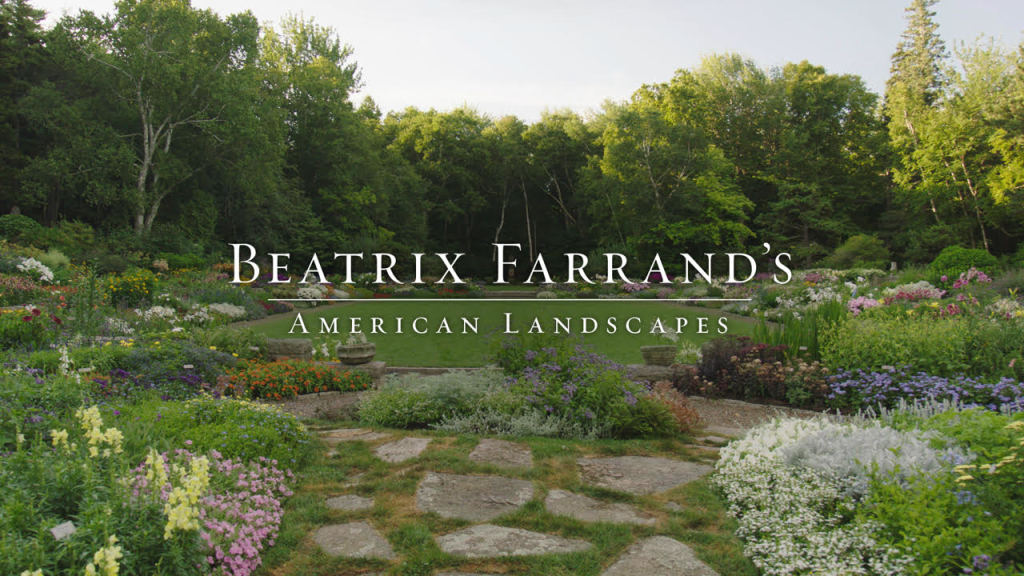 Even though we can't visit Beatrix Farrand Garden at Bellefield in person, to smell and gaze upon its beautiful flowers on the grounds of the home of Franklin D. Roosevelt National Historic Site, we can still learn about the talented woman behind it in a documentary titled "Beatrix Farrand's American Landscapes" airing on PBS Station WNET on June 1st in the Greater NYC Area.
Follow the award-winning public garden designer Lynden B. Miller as she sets off to explore the remarkable life and career of America's first female landscape architect—Beatrix Farrand. Although she created gardens for the rich and powerful, including John D. Rockefeller, Jr., J.P. Morgan, and President Woodrow Wilson, she also was an early advocate for the value of public gardens and believed strongly in the power of the natural world to make people's lives better.
Airing on  PBS Station WNET in the Greater NYC area on June 1 @ 10pm.  
For a listing of other PBS cities where this film will be shown, click here.
Featured Events
Newest Events
Events at this Location
There are no upcoming Events at this location