« Back to Calendar
VIRTUAL: Livestream Concert ~ In The Key of C: A Concert for Clermont State Historic Site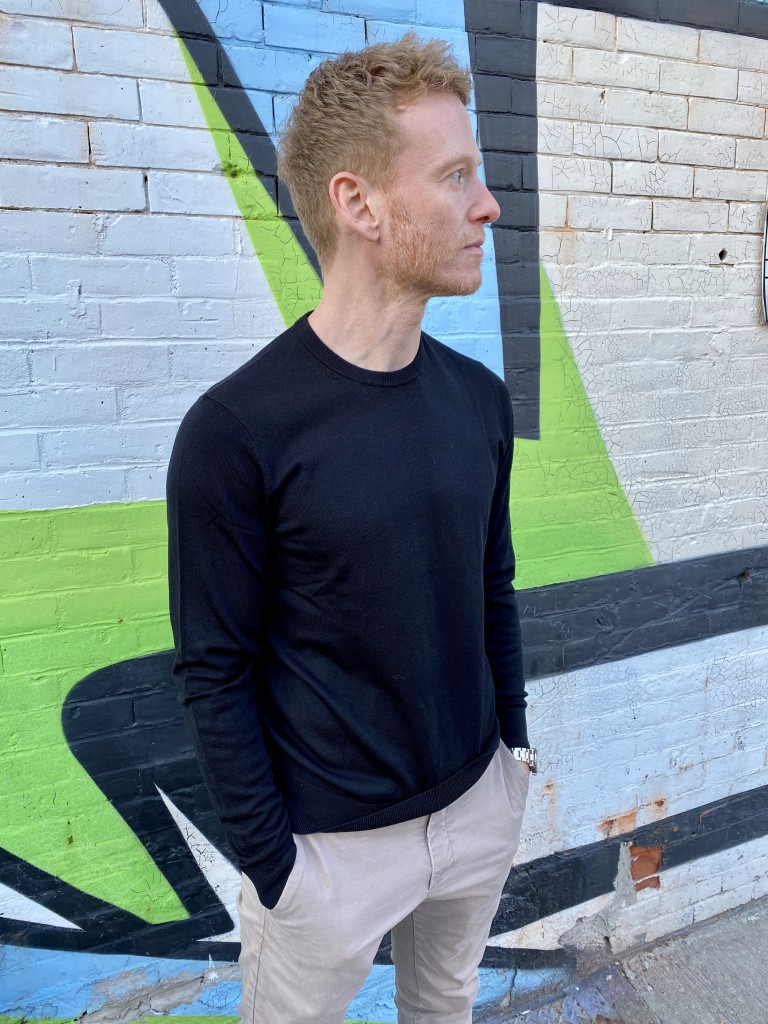 Enjoy a free virtual concert by renowned singer/songwriter Teddy Thompson and support the Friends of Clermont in Germantown, NY!
Tune in for a special live stream event to raise funds to support the many educational, cultural, and community programs run by the Friends of Clermont State Historic Site in Germantown, NY. This concert is free, though a donation of any size helps them continue to provide programs to nearly 2,000 children and families each year.
Teddy will perform a selection of songs from his new album, Heartbreaker Please, as well as old favorites (and maybe a cover or two).
While a ticket isn't necessary, please RSVP and let them know you're coming; they'll be able to answer any questions and send you updates as needed. The live stream itself can be found on July 25th at www.friendsofclermont.org/concertforclermont.
Featured Events
Newest Events
Events at this Location
There are no upcoming Events at this location