« Back to Calendar
Plan Bee Farm Brewery's Drive-In at the Farm ~ featuring Cousin's Maine Lobster Food Truck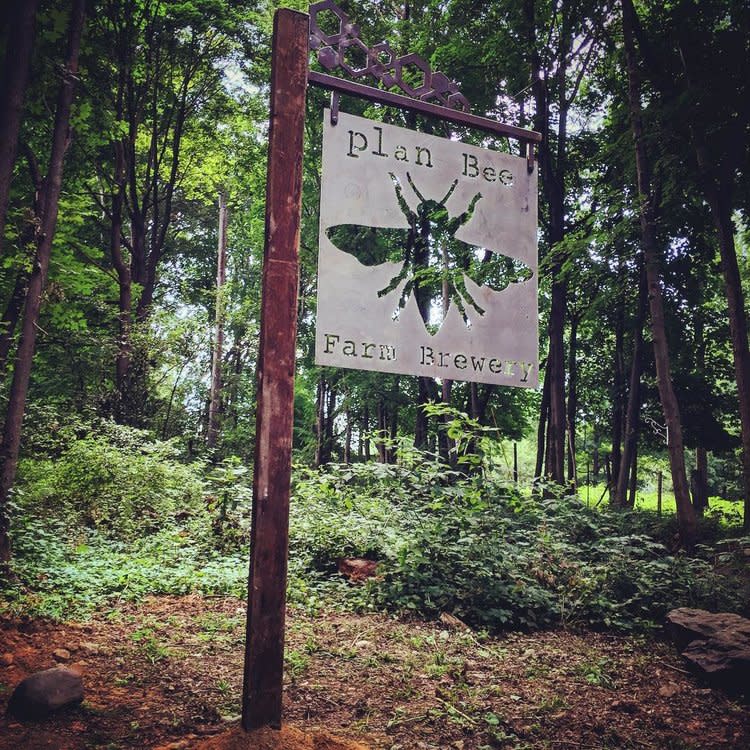 While seaside vacations may not be happening at the moment, you can still enjoy the taste of the shore right here in Dutchess County! Cousins Maine Lobster Food truck is rolling into Plan Bee Brewery on June 28th from 12pm - 7pm.
Enjoy a fantastic selection of Plan Bee beer and mouthwatering lobster from Maine, while maintaining a safe social distance! Pre-ordering is available through the Cousins Main Mobile app.
Parking available or get it and go! For those that want to stay, pick a numbered barrel to park in front of. Stay in your car, enjoy some tunes, and roll down your windows to breathe in the fresh country air. They will serve you without leaving your seat, so recline and relax. However, no onsite drinking is permitted.
Order bottles on Plan Bee Farm Brewery's online shop to take home.
Featured Events
Newest Events
Events at this Location
There are no upcoming Events at this location