« Back to Calendar
Cancelled: Bard SummerScape 2020 ~ Theater (Matinee): "Most Happy" at the Fisher Center at Bard College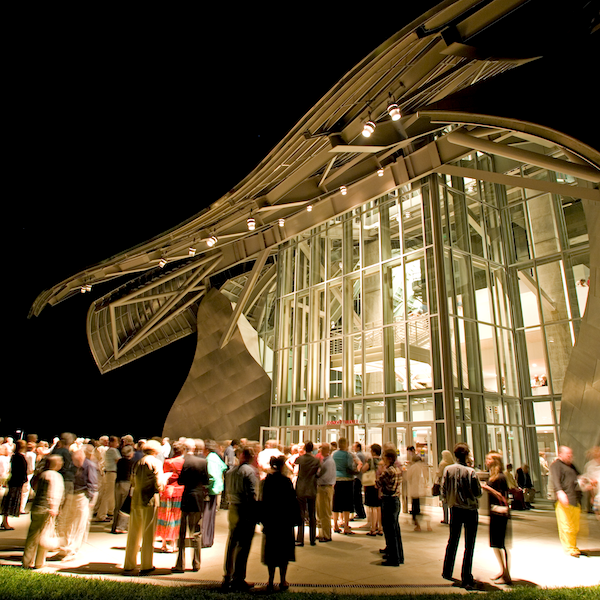 From June 26 - August 16, 2020, the 17th annual Bard SummerScape festival features seven weeks of world-class opera, theater, dance, cabaret, film, and music, including the 31st annual Bard Music Festival, Boulanger and Her World.
Saturday matinee @ 2pm; Sunday matinee @ 1pm.
In this year's theater program(July 9-August 2),  Frank Loesser's musical theater masterpiece, The Most Happy Fella, is a celebration of love, a meditation on longing, and above all: an examination of the lengths we'll go to satisfy our desires. In Most Happy, director Daniel Fish sets Loesser's lyrical score for eight performers who gather on a stage design inspired by Florent, the iconic restaurant that—for more than 20 years—was a hub for entertainment, activism, and community in the heart of Manhattan's Meatpacking District. Plot fades away, leaving behind music, voice, and raw emotion.  It is an entirely new way to experience the songs of an American musical treasure. 
Visiting Bard SummerScape from the New York Metro Area? A luxury coach brings you round-trip from NYC's Upper West Side to the Fisher Center for just $45. Select the coach option available at checkout during ticket purchase.
Featured Events
Newest Events
Events at this Location
There are no upcoming Events at this location