« Back to Calendar
Cancelled: Bard SummerScape 2020 ~ Dance (Matinee): "NYC Ballet Moves" at the Fisher Center at Bard College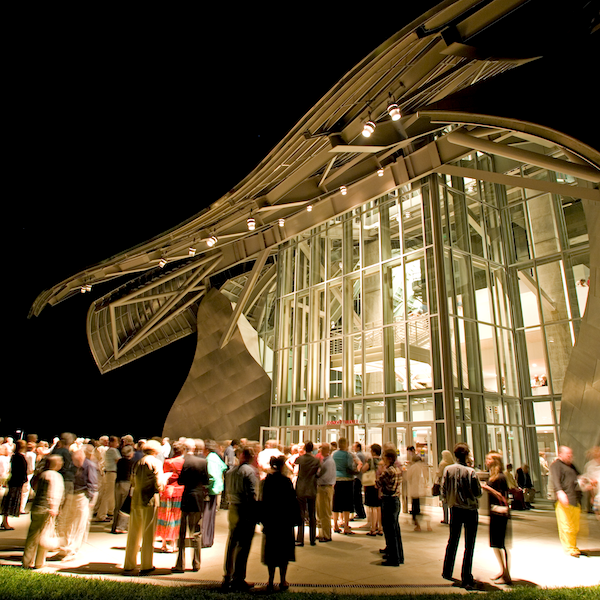 From June 26 - August 16, 2020, the 17th annual Bard SummerScape festival features seven weeks of world-class opera, theater, dance, cabaret, film, and music, including the 31st annual Bard Music Festival, Boulanger and Her World.
In this year's dance program (June 26-June 28),  New York City Ballet returns to SummerScape with two electrifying works by two leading choreographers of our time—the Fisher Center's Choreographer in Residence—Pam Tanowitz  and Kyle Abraham, making his Fisher Center debut. Tanowitz's Bartók Ballet is a blissful and poetic meditation on Bartók's String Quartet No 5; Abraham's The Runaway is a high-octane interplay of street dance and ballet. Together these magnificent pieces reveal the brilliance of City Ballet's company, and the best of contemporary American dance.
Visiting Bard SummerScape from the New York Metro Area? A luxury coach brings you round-trip from NYC's Upper West Side to the Fisher Center for just $45. Select the coach option available at checkout during ticket purchase.
Featured Events
Newest Events
Events at this Location
There are no upcoming Events at this location