« Back to Calendar
Summer Concert Series: Harmonies on the Hudson with Paula Bradley & Darren Wallace at Clermont State Historic Site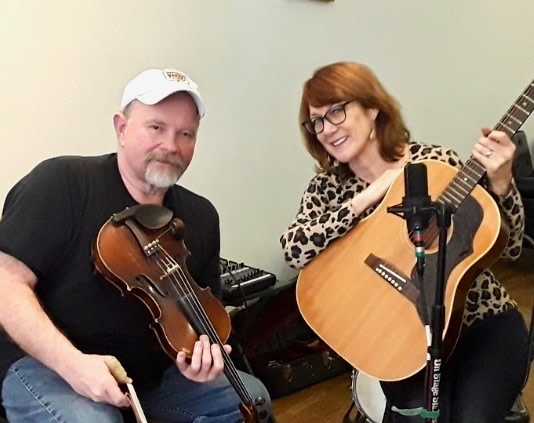 Thursday evenings this summer are reserved for the Harmonies on the Hudson Outdoor Concert Series! Relax on the beautiful lawn adjacent to the mansion and enjoy a FREE outdoor concert. Bring a blanket, chair and a picnic--children are welcome! Concerts begin at 6:00 p.m.
Paula Bradley will be joined by Darren Wallace who is well known for his work with Jesse Lege & Bayou Brew. This will be a concert of old time, cajun and country music. 
Paula has toured the US and Germany on banjo with old-time darlings "Uncle Earl" and teamed up with fiddle powerhouses Bruce Molsky and Brittany Haas (Crooked Still) for a tour of Sweden. Along with Bruce, she was also a member of the trio "Jawbone" featuring banjo innovator Tony Trischka. She has also recorded and performed with old time trios The Rhythm Rats (with Kenny Jackson and Whitt Mead) and The Haywire Gang (with Mac Benford and John Hoffmann).
Featured Events
Newest Events
Events at this Location
There are no upcoming Events at this location