« Back to Calendar
Postponed: County Players Theater presents "The Price"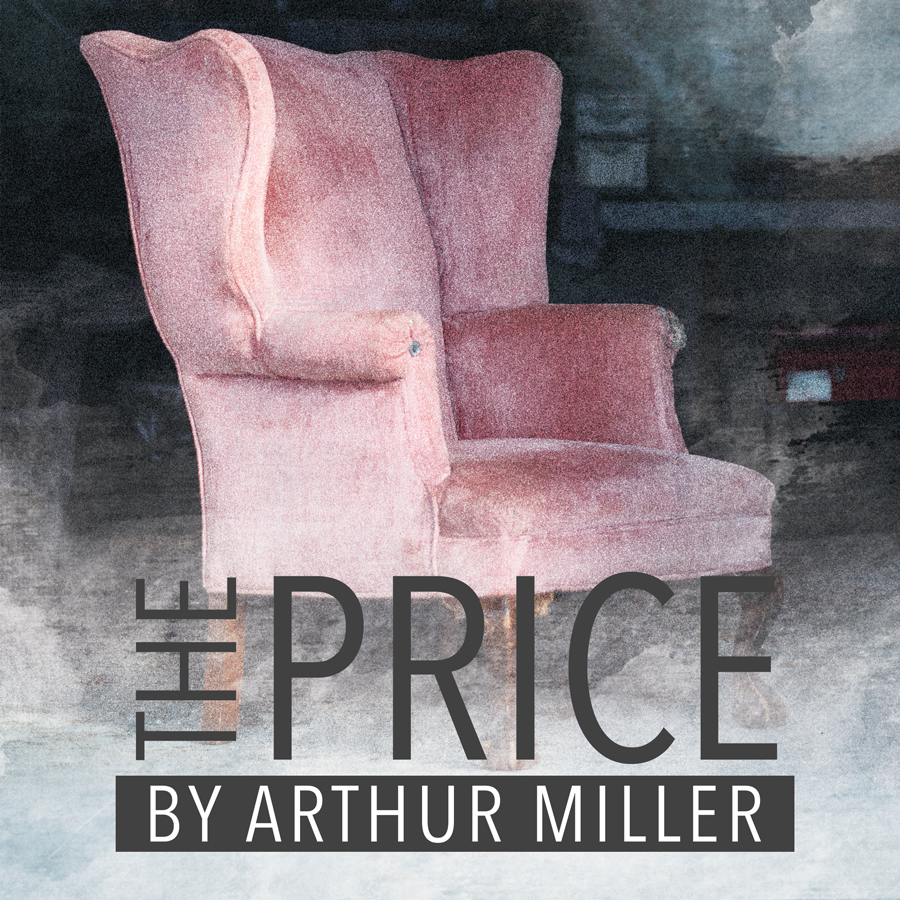 NOVEMBER 6, 7, 13, 14, 15, 20, 21, 2020
 A play about the price of furniture. In the attic of a Manhattan brownstone, filled with sheet-draped furniture, piles of books, rolled up carpets, and an old Victrola, the lives of four people converge on one late afternoon and all are changed by the encounter. One of the most personal plays by the consummate voice of the American everyman, Arthur Miller's The Price is a riveting story about the struggle to make peace with the past and create hope for the future.
Featured Events
Newest Events
Events at this Location
There are no upcoming Events at this location