« Back to Calendar
Cancelled: Baby Goat Weekend at Sprout Creek Farm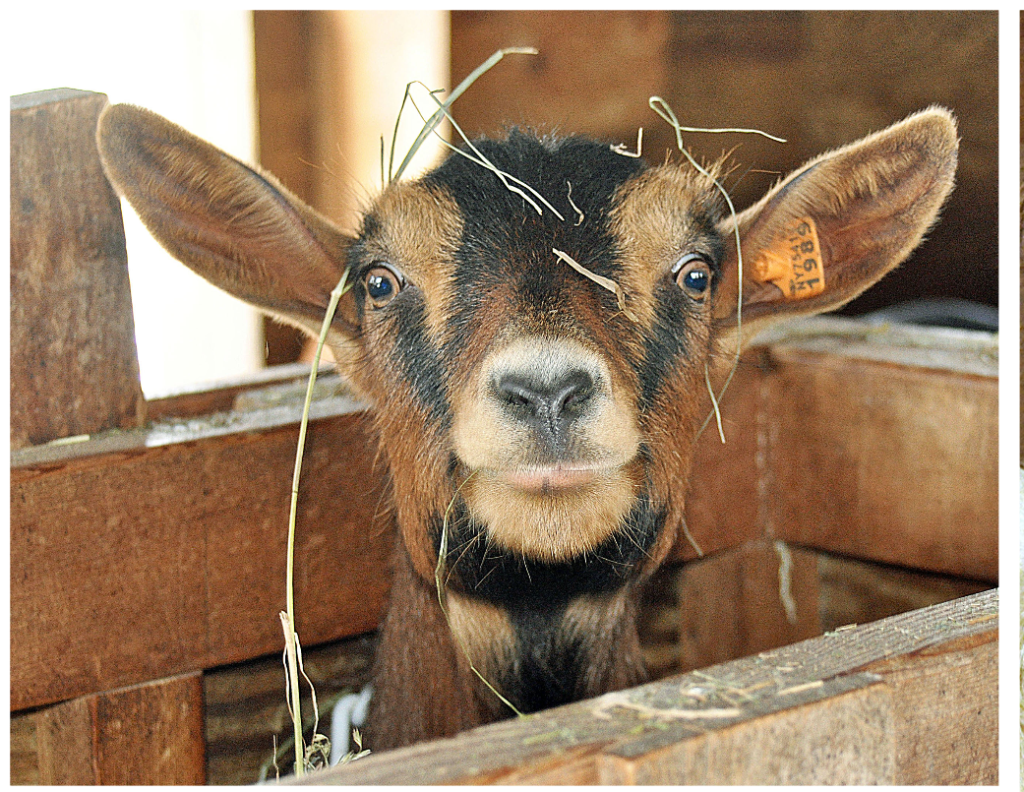 This event is cancelled.
Enjoy a beautiful day on the farm during a truly special time of year. The farm staff will introduce you to kidding season on the farm through educational tours, baby goat feedings and activities designed to introduce you to the newest members of our farm herd. There is no better way to celebrate the arrival of spring than by welcoming the nearly 80 baby goats born on the farm!
Morning session 10am-2pm, includes goat feeding at 11am and farm to table lunch at noon.
Afternoon session 3pm - 7pm, includes goat feeding at 3pm and farm to table dinner at 6pm.
March 14, 28 & April 18: Register here
Featured Events
Newest Events
Events at this Location
There are no upcoming Events at this location