« Back to Calendar
Lecture: Organizing for Victory: Women's Suffrage in the Empire State at the Elmendorph Inn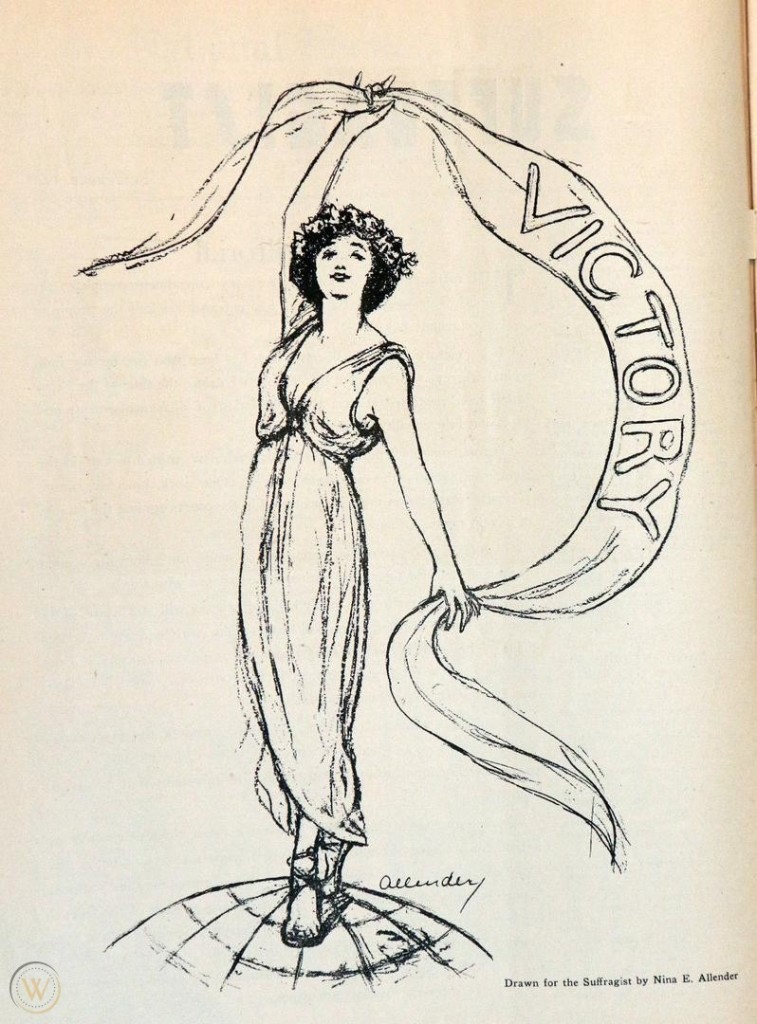 Join Historic Red Hook on International Women's Day for a presentation at the Elmendorph Inn.
After decades of activism, the women of New York State finally won the right to vote in 1917. From that point on, all efforts turned toward a constitutional amendment for women's suffrage. 
Sally Dwyer-McNulty, Professor of American History at Marist College and Vice President of Historic Red Hook, explores the history, strategies, and significance of the campaign for women's suffrage in the Empire State.
Refreshments to follow presentation.
Featured Events
Newest Events
Events at this Location
There are no upcoming Events at this location