« Back to Calendar
Farmers' Market at Taste of NY Market at Todd Hill - Opening Day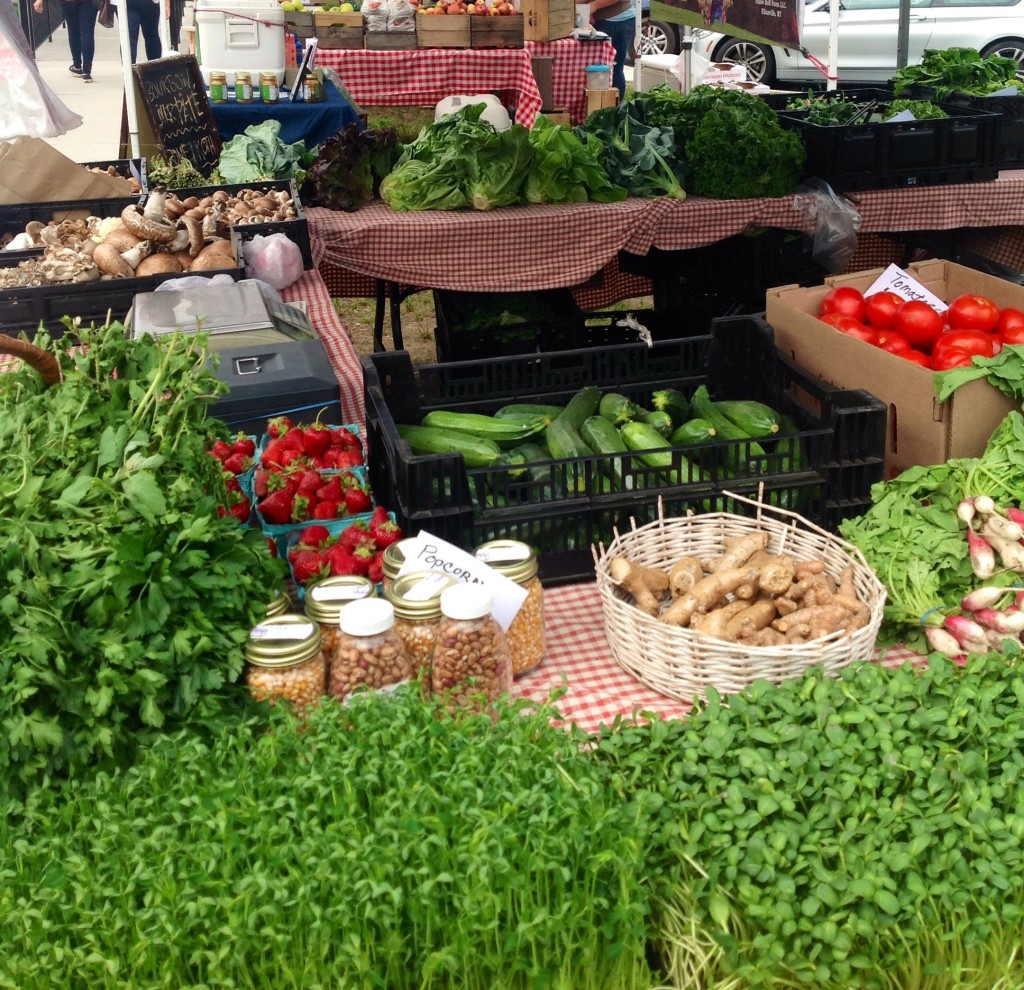 Come and enjoy the first market of the season! 
The Taste NY outside Farmers Market is open Friday afternoons, through October, to provide  delicious produce and a variety of other farm products.  Open Fridays: 2pm - 6pm, (May 22- October 23).
Indoors, the Taste NY Market is open daily and provides a showcase for local farms to highlight selected products. Inside the year-round market, locally produced products include milk, eggs, cheese, yogurt, juice, ice cream, pastries, granola, and apple cider. Pantry items include maple syrup, honey, jam, fruit sauces, pickles, salsa and tomato sauce. Frozen products include farm-raised beef, lamb, pork and poultry items. Artisanal inventory changes periodically.
Featured Events
Newest Events
Events at this Location
There are no upcoming Events at this location