« Back to Calendar
Chef's Saturdays at Millbrook Vineyards & Winery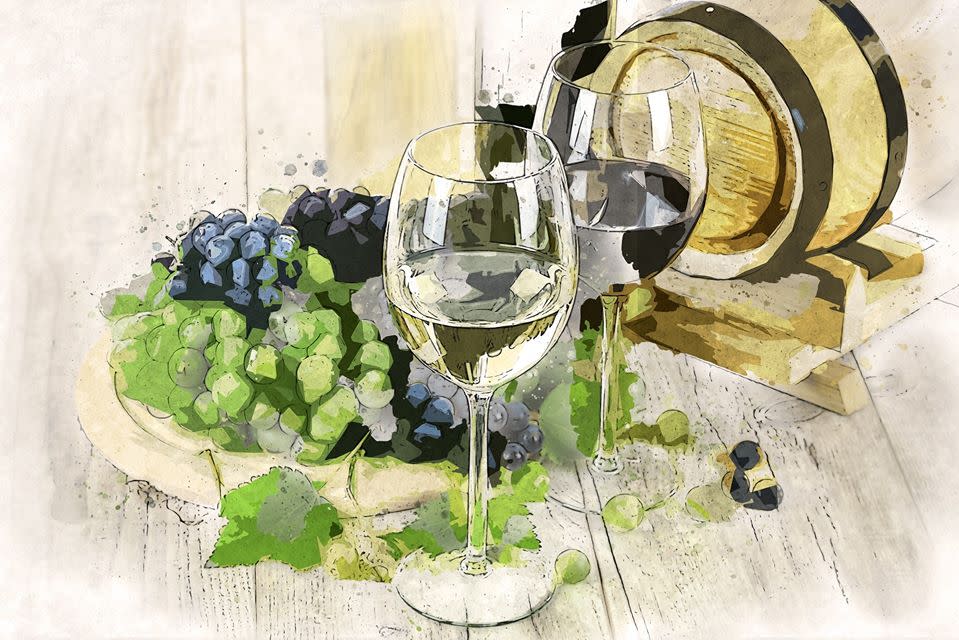 Enjoy a seated food and wine pairing in our heated Loft! Every month we will feature a local chef, who will prepare a unique 3 course meal and Millbrook Wine Pairing.
February 15: Farmers & Chefs' Chef John Lekic of Poughkeepsie
March 21: Crew Restaurant's Chef Tom Kacherski, Poughkeepsie
April 18: Essie's Chef Brandon Walker, Poughkeepsie
Reservations Required. Seating start at 12 Noon

Space is limited to 40 guests (over 21 please).
Featured Events
Newest Events
Events at this Location
There are no upcoming Events at this location