« Back to Calendar
Cary Institute Hosts Author Elizabeth Rush "Rising: Dispatches from the New American Shore"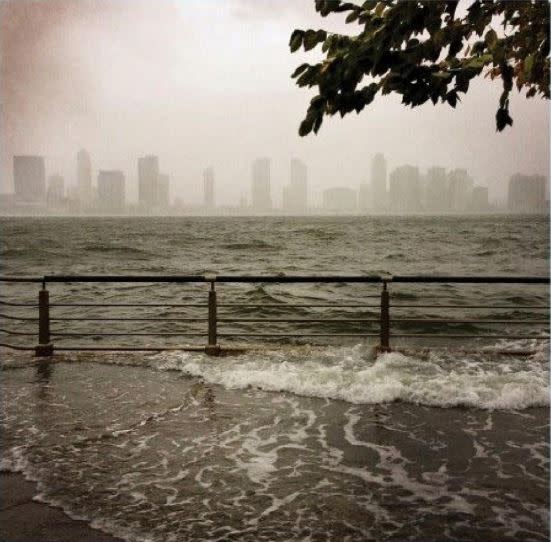 With every record-breaking hurricane and devastating flood, it grows clearer that climate change is neither imagined nor distant, and that rising seas are transforming the United States' coastline in irrevocable ways. From the Gulf Coast to Miami, New York City to the Bay Area, Rush explores some of the places where this change has been most dramatic. For many resident plants, animals, and people, the options are stark: retreat or perish in place.
Registration for general admission is required; seating is first come, first served. Registration does not guarantee a seat inside the auditorium.
Featured Events
Newest Events
Events at this Location
There are no upcoming Events at this location