« Back to Calendar
Barrett Art Center Opening Reception: 33rd Annual Photowork: Beyond 20/20es Reconsidered Solo Show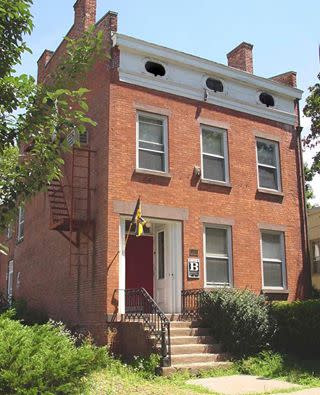 Show runs January 25 - March 7
Artist Talks: February 8 & March 7. 3-4pm
Photowork: Beyond 20/20 will celebrate prescient social commentary as well as engagement with issues relating to contemporary photography. Submissions embrace excellence in cutting-edge and traditional processes. Past winners of this annual national exhibition have worked with small to large format cameras, pinhole cameras, silver gelatin prints, pigment prints, chromogenic prints, and everything in between.
 
This annual exhibition of contemporary photographs curated from photographers throughout the United States and jurored by leading curators, critics, and processionals in the field. BAC is proud to welcome Shoair Mavlian, Director, Photoworks, UK  as this year's juror.
Admission is free
Gallery hours:  Wednesday - Friday, 10:00 a.m. - 3:00 p.m. and Saturdays, Noon – 3:00 p.m. Additional hours available by appointment.  
Featured Events
Newest Events
Events at this Location
There are no upcoming Events at this location