« Back to Calendar
33rd Annual Pawling Triathlon - Youth, Adult and Relay Races!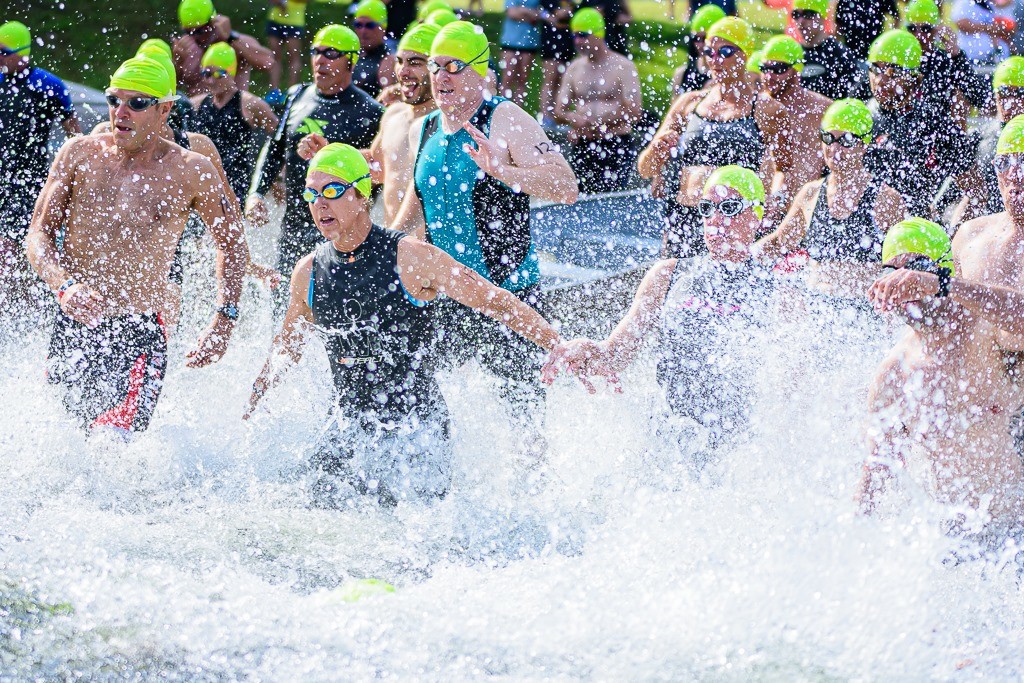 PAWLING YOUTH TRIATHLON (Ages 6-15, Start time 11AM)  Pawling's next generation of athletes will get their chance to swim, bike, and run their way along modified, shorter-distance courses.
Under 10 course: Swim 75 yards, Bike 1 mile, Run ½ mile
10 and over course: Swim 125 yards, Bike 2 miles, Run 1 mile
Each youth participant will receive a t-shirt and a participation award.
PAWLING ADULT TRIATHLON  (Ages 15 & up, Start time 8:00AM)

Pawling continues the tradition of triathlon spirit in its 32nd consecutive year. Offering both scenic views and a vibrant community charm, this is a race to add to any summer circuit for both the beginner and seasoned triathlete.
Course: Swim 0.3 miles, Bike 12 miles, Run 3 miles
Each participant will receive a t-shirt and participation award.
TEAM RELAY ENTRY:  (Adults ONLY - Comprised of 2 OR 3 participants)
Featured Events
Newest Events
Events at this Location
There are no upcoming Events at this location