« Back to Calendar
BAU Gallery Hosts Opening Night: Camaraderie & Beyond The Tide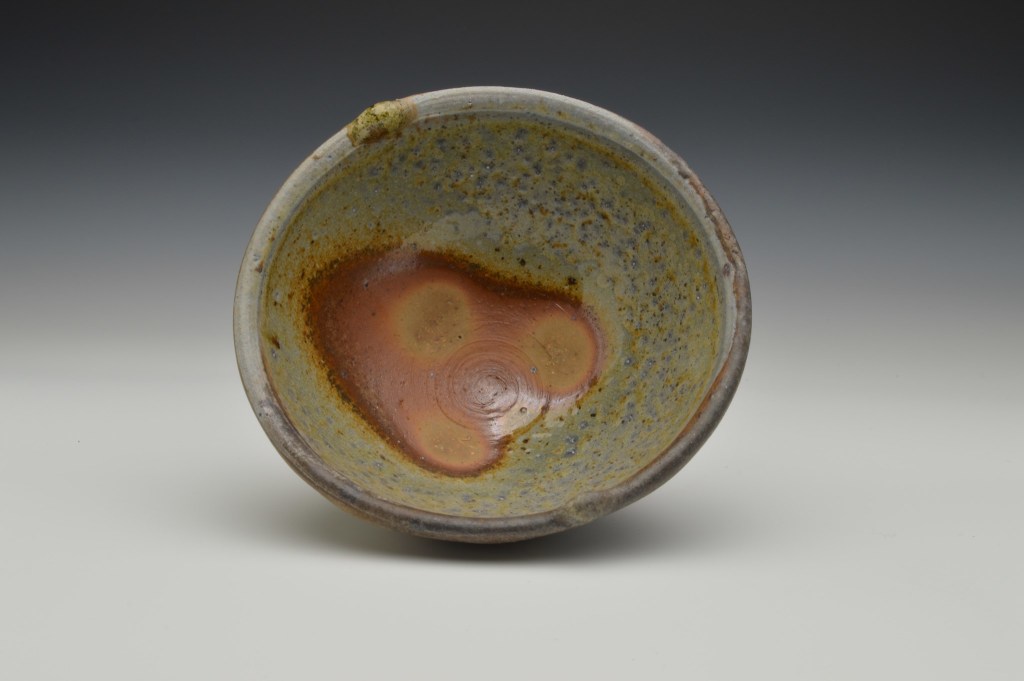 Beacon Room: Nash Hyon Solo "Beyond the Tide"
Main Gallery: "Camaraderie", Anagama fired ceramics group show

Led by Jack Troy, this group of ceramicists uses Anagama kilns, a wood firing process that dates back over 1500 years. Anagama firing creates beautiful natural tones, accenting the materiality of the clay body itself.

Nash Hyon is an encaustic artist fascinated by the relationships amongst the stars, earth, moon, elements and how they influence each other. Her solo show, "Beyond the Tide", will investigate these scientific phenomena and our connection to them.
Featured Events
Newest Events
Events at this Location
There are no upcoming Events at this location