« Back to Calendar
Moonrise - Sunset Hike at Peach Hill Park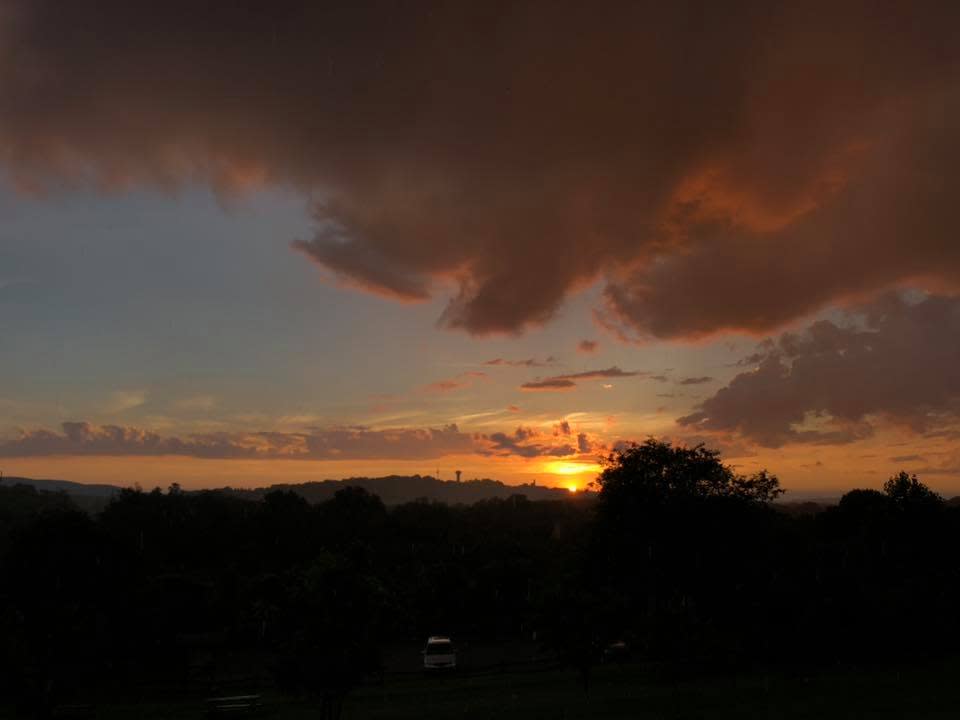 Watch an unusual natural phenomenon.

Several times a year the full moon rises just as the sun is setting. The result is something you will remember for a long time. The super sized, orange, full moon appears out of nowhere. As it rises into the sky it gradually grows smaller and whiter.

At the same time you can see the western sky turn brilliant orange and red and gradually darken. Meanwhile the lights in the houses nearby twinkle to life like a model train village.

We hold hikes to see this occurrence from the summit Peach Hill Park. The summit is the highest point in the Town of Poughkeepsie.
Featured Events
Newest Events
Events at this Location
There are no upcoming Events at this location