« Back to Calendar
Art Galleries: 13th Annual Art Studio Views Open Studios Weekend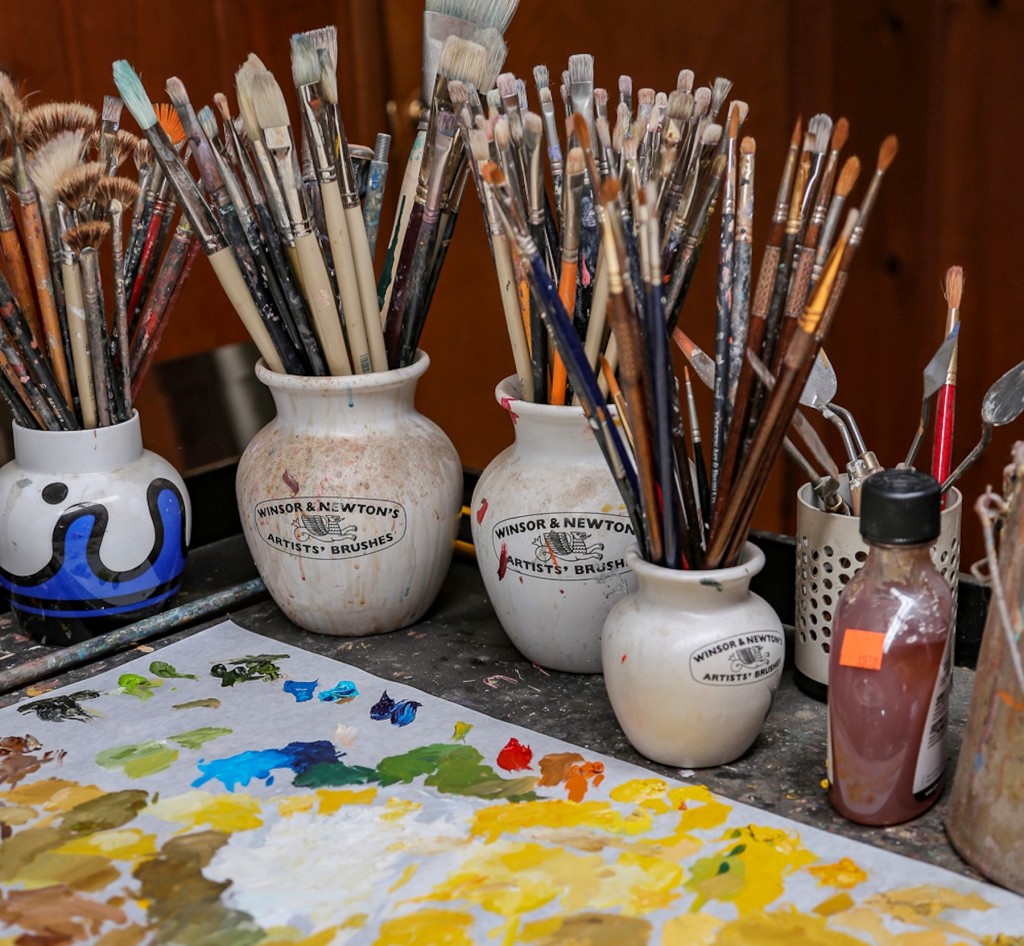 Art Studio Views is a free, self-guided event designed to promote the artwork and talents of local artists in Northern Dutchess & Southern Columbia counties. 27 artists in Hyde Park, Rhinebeck, Red Hook, Tivoli, and Germantown will open their studios to the public, share their creative environments, and help visitors understand the inspiration that drives their passions.
Health protocols by the CDC will be followed at all studios and visitors must adhere to wearing masks with social distancing requirements.
Maps and information are available at the following locations or can be downloaded.   Visit artstudioviews.com for a complete lists of artists, sponsors, and to download the map.
Hyde Park: Artists Collective of Hyde Park, 4338 Albany Post Rd (Route 9), Hyde Park
Rhinebeck: Betsy Jacaruso Gallery & Studio, 43-2 E. Market St ("The Courtyard") Rhinebeck
Tivoli: Tivoli Artists Gallery, 60 Broadway Tivoli 
Red Hook: Equis Art Gallery, 15 W. Market Street Red Hook
Featured Events
Newest Events
Events at this Location
There are no upcoming Events at this location