« Back to Calendar
Bannerman Island - Theatrical Event "The Hunchback of Notre Dame"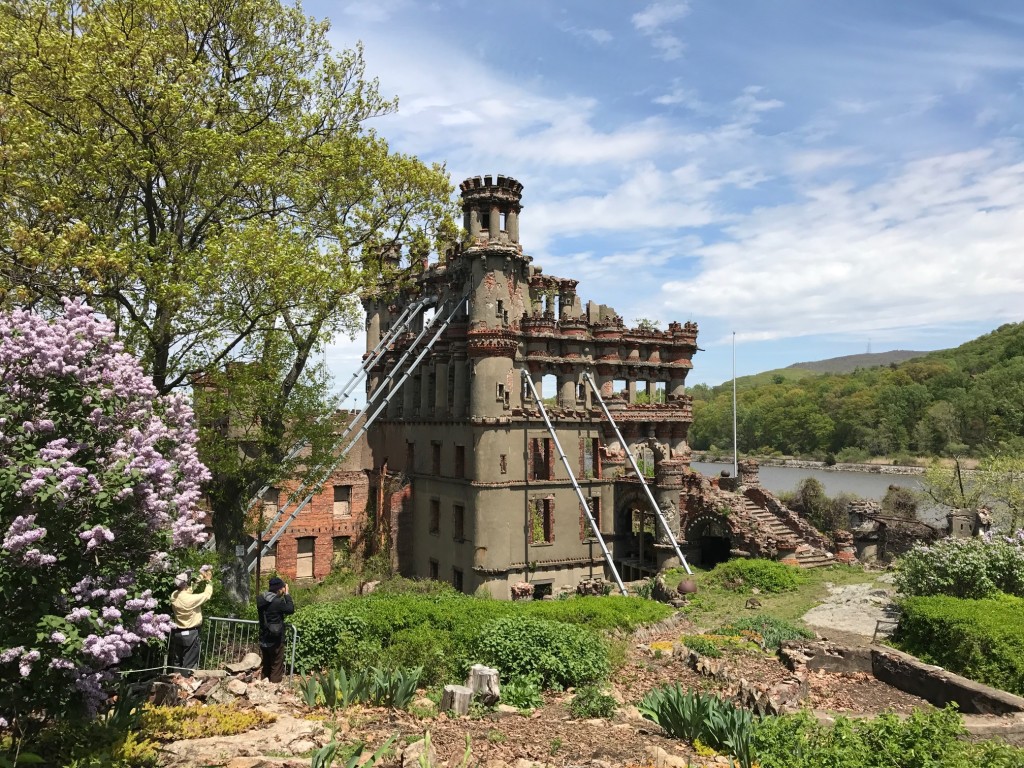 Performances June 18th, 19th & 20th 2021
This performance is a lushly scored retelling of Victor Hugo's (author of Les Miserables) epic story of love, acceptance, and what it means to be a hero, with the Bannerman family residence as your backdrop.  THE HUNCHBACK OF NOTRE DAME showcases the Disney film's Academy Award-nominated score.The cast is led by Broadway veteran Craig Schulman as the tortured Dom Claude Frollo. Characters include the big-hearted bell ringer Quasimodo, the ravishing and resilient Esmeralda, he overconfident yet principled Captain Phoebus de Martin, and Clopin Trouillefou, King of the Gypsies.
Featured Events
Newest Events
Events at this Location
There are no upcoming Events at this location