« Back to Calendar
Clove Creek Theatre - "Over the River & Through the Woods"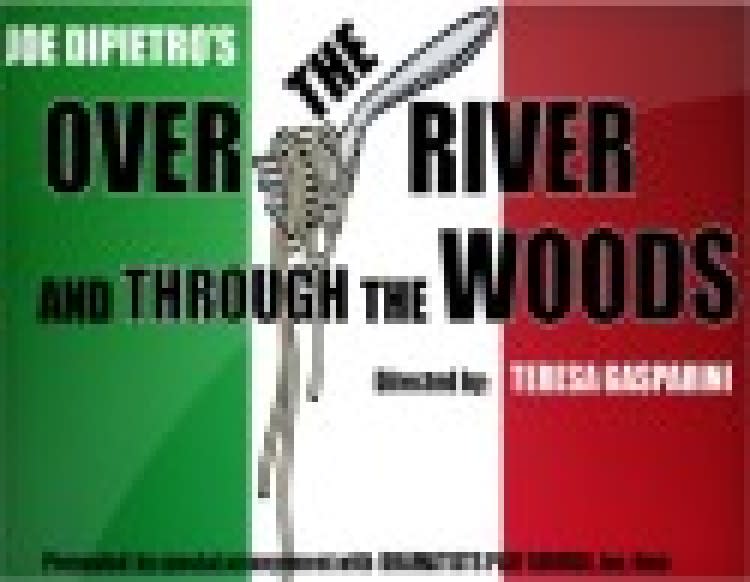 by Joe DiPietro
Nick is a single, Italian-American guy from New Jersey. His parents retired and moved to Florida, but that doesn't mean his family isn't still in Jersey. In fact, he sees both sets of his grandparents every Sunday for dinner. This is the routine until he has to tell them he's been offered a dream job across the country. Thus, begins a series of schemes to keep Nick around.
Performance dates: April 2- 5, 16-19, 23-26, May 7-10, 14-17, 21-24. Times vary by day. 
Featured Events
Newest Events
Events at this Location
There are no upcoming Events at this location