« Back to Calendar
Cancelled: 2020 Harlem Valley Rail Trail Ride & Festival in Millerton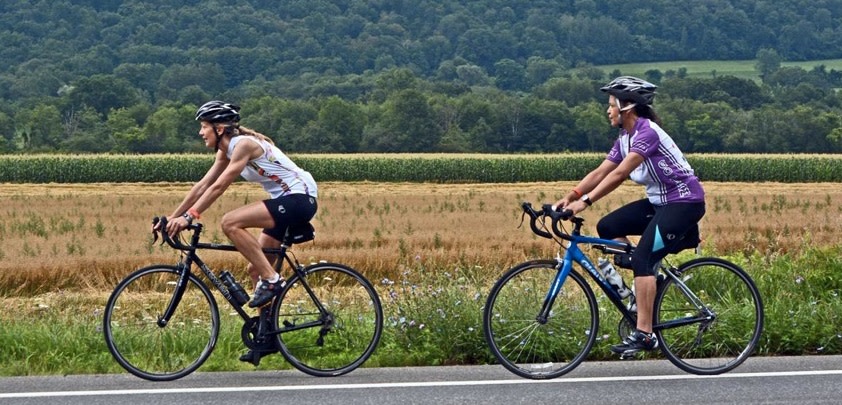 Choose from 23, 33, 45, 57, 72, 80 mile routes, and 2 different 100 mile routes along beautiful, low-traffic country roads.  Within each route contains a 6-mile stretch of the car-free Harlem Valley Rail Trail.
Start/Finish at Eddie Collins Field in Millerton, NY.
Transportation option from Manhattan available - Gothem Bicycle Tours  Click Here
Bike Rentals:  Looking to rent a bike for the upcoming ride? Check out Unlimited Bike Rentals for all your bike rental needs.
Weekend camping is back! The 2020 HVRR Camping begins Friday night with shuttle service available from the train station Friday and Saturday!  Ride the shuttle or use it to transport your gear and enjoy a 12 mile ride on your bike to the campsite. Bring your tent or RV, both are welcome!
Featured Events
Newest Events
Events at this Location
There are no upcoming Events at this location