« Back to Calendar
"Tikkun" at The Center for Performing Arts Rhinebeck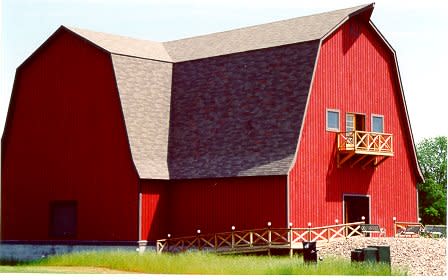 A new drama by Roselee Blooston, Tikkun, directed by Emily DePew.
Tikkun, a magical realist drama by Roselee Blooston, spans 74 years and two continents as Solomon Mildman and his only child, Susan Sonia, struggle with Jewish-American identity, survivor guilt, assimilation, and intermarriage.

Susan's turmoil over her impending wedding to a Gentile and her father's deep desire to trace his family's wartime fate, propel them to seek answers in Poland, where past and present merge as they lift the weight of their legacy by making a spiritual repair or "tikkun."

The play was one of 5 national finalists in the 2006 Dorothy Silver Playwriting Competition for works with Jewish themes. The CENTER's production marks its world premiere.
Starring Deborah Coconis, Andy Crispell, Molly Feibel, Ronnie Joseph, Jane Langan, James McTague, Lou Trapani & Dennis Wakeman. 
Appropriate For All Audiences.
Featured Events
Newest Events
Events at this Location
There are no upcoming Events at this location