« Back to Calendar
First Friday in Poughkeepsie - Cheers to the New Year!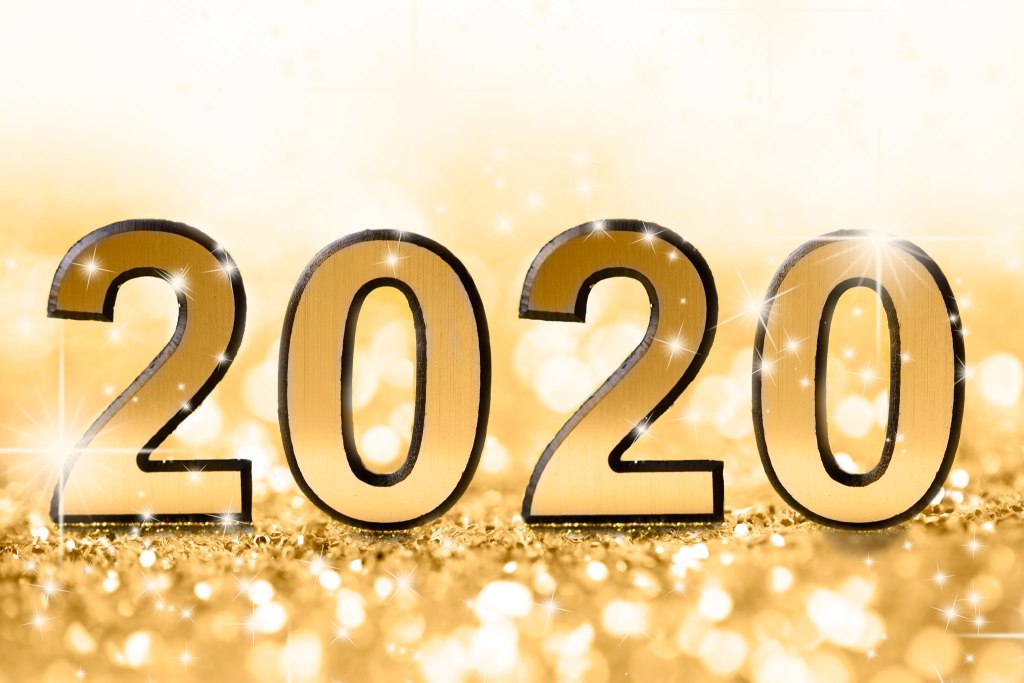 We are excited to announce the expansion of First Friday Poughkeepsie into a year-round effort! 
Continue your New Year celebrations with #FirstFridayPK. The last weekend before the holidays are officially over; enjoy a nice dinner, glass of vino, and look forward to all the great things coming in 2020!

Shadows on the Hudson will be kicking off our celebrations with in-house dinner and drink specials for the night!
River Station Restaurant is extending their happy hour until 8:00pm and having half-off all their appetizers!

We are looking forward to a wonderful 2020 and hope you will join the #FirstFridayPK team and community on a great start!
Featured Events
Newest Events
Events at this Location
There are no upcoming Events at this location