« Back to Calendar
Holiday Celebration at Plan Bee Brewery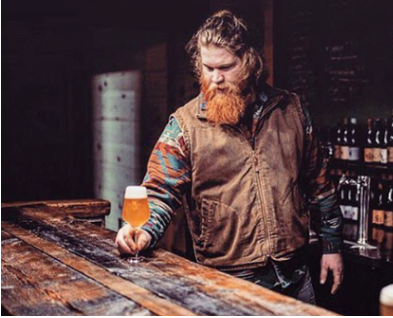 We will have Tim Haufe and our own Evan Watson playing holiday music in the tasting room to get us ready for the holiday week ahead of us! We will have holiday bundles on sale for that last minute gift idea. Snacks available for purchase - meat, cheese, olives by Rossi's Deli.
MAGNUM SALE!!! All magnums are $24 each for this event ONLY!!
Please join us to celebrate the SHORTEST DAY OF THE YEAR with some holiday CHEER!!
Featured Events
Newest Events
Events at this Location
There are no upcoming Events at this location