« Back to Calendar
Santa Visits Brookby Farm!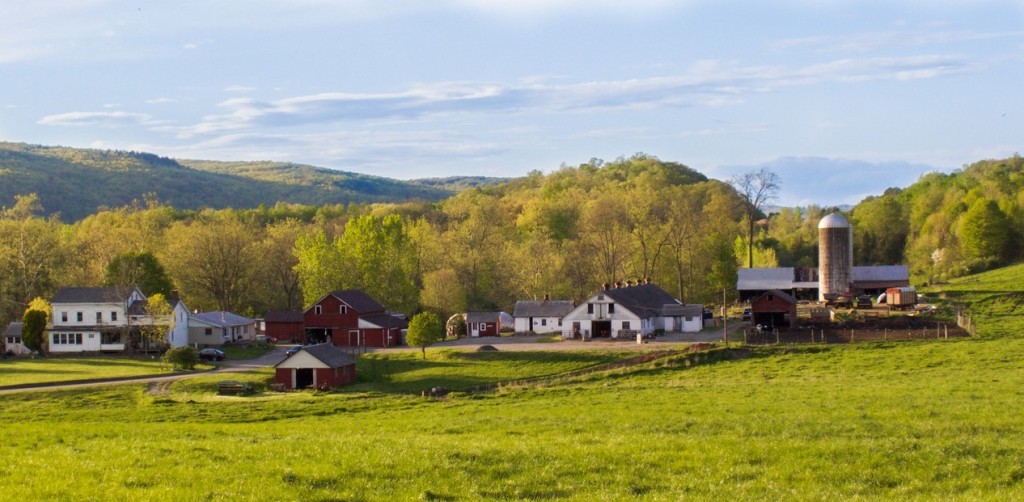 To all the good boys and girls, Santa Clause will be spending the day at Brookby Farm.  Come find out if you are on the naughty or nice list!

Experience our winter wonderland filled with holiday festivities, delightful Christmas music, and photos with Santa. And while you are here, don't forget to stop in the barn and meet Santa's sleigh cows!

We will be also carrying plenty of wonderful gifts made by local hard working elves, so stop in to shop for that special someone on the nice list.
Featured Events
Newest Events
Events at this Location
There are no upcoming Events at this location