« Back to Calendar
Bard CCE Event Featuring Filmmakers Charles Burnett, Julie Dash and Bradford Young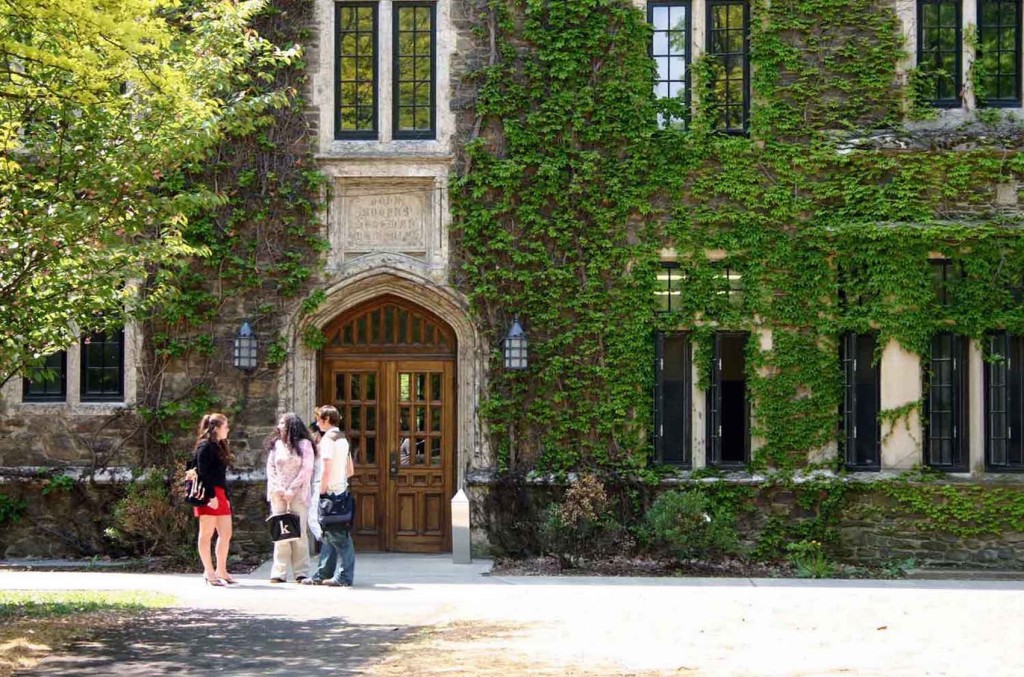 Drew Thompson, Assistant Professor of Africana and Historical Studies runs a series of events each year titled "Creative Process in Dialogue:  Art and the Public Today".
They will be discussing their filmmaking practices and the impact each filmmaker has had on the other including educational experiences and the different settings of their films offers a unique opportunity to reflect on a longer and more nuanced history of filmmaking and film viewing in black American and rural communities.  There will be a reception afterwards.
Burnett, Dash, and Young will participate in a 120-minute public dialogue scheduled for 6:00-8:00 p.m.
Featured Events
Newest Events
Events at this Location
There are no upcoming Events at this location