« Back to Calendar
Crown Maple Open Dates Fall 2019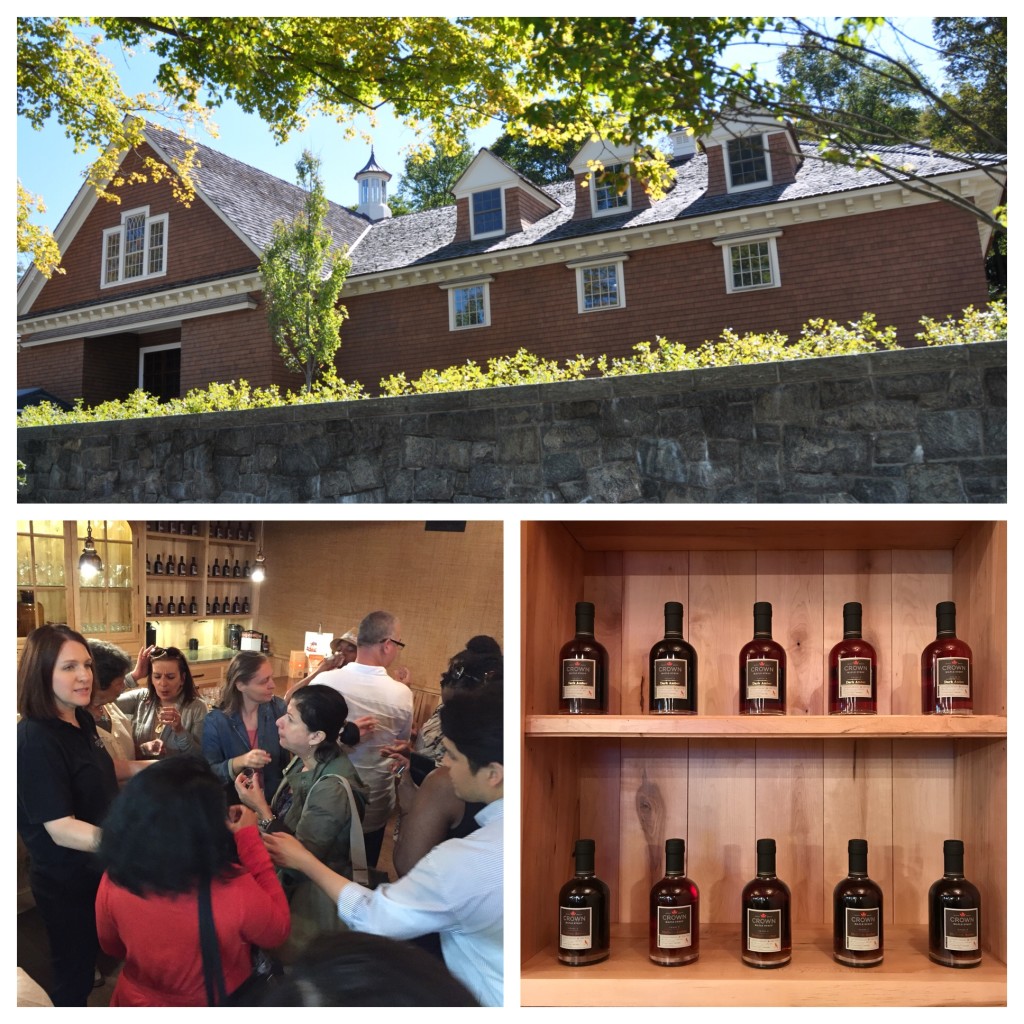 Guests are invited to explore the organic maple farm, learn about maple syrup production, relax on the patio, enjoy the fire pit on the patio, and play some fun, family games on the front lawn.

The retail store will be open featuring a distinctive maple products portfolio including organic maple syrups, maple sugar, maple sugar pancake mix, maple glazed nuts, maple cayenne hot sauce, apple cider maple vinegar, maple balsamic vinaigrette, maple granola, and more!

Guests will be able to sample multiple products, learn about the different grades of maple syrup, and discover new exciting ways to experience the versatility of maple.

Coffee and other beverages will be available for purchase. We will only has a few baked goods available and guests are welcome to bring a picnic to enjoy during your visit

Please note that given the space demands of our bottling and warehouse, we will have minimal seating available inside. 
Dates: 
November 23rd
December 14th
December 15th
Featured Events
Newest Events
Events at this Location
There are no upcoming Events at this location