« Back to Calendar
St. Gregory's Annual Christmas Fair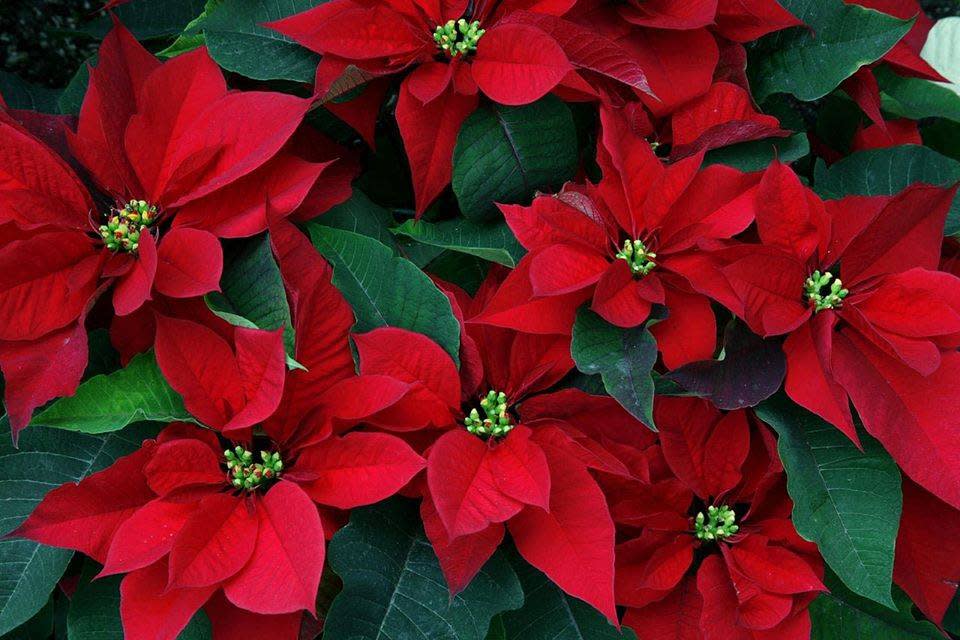 A wide variety of ethnic foods will be available for lunch and take-out, including pierogi, borscht, stuffed cabbage, gibanica, and spanakopita. Crafts and baked goods, including nut rolls will be available.
Church tours will be conducted at 11 a.m., 12 p.m., 1 p.m., and 2 p.m.

All are welcome to join us for GreatVespers at 3 p.m.
Featured Events
Newest Events
Events at this Location
There are no upcoming Events at this location