« Back to Calendar
Festival of Lights Day in Millerton!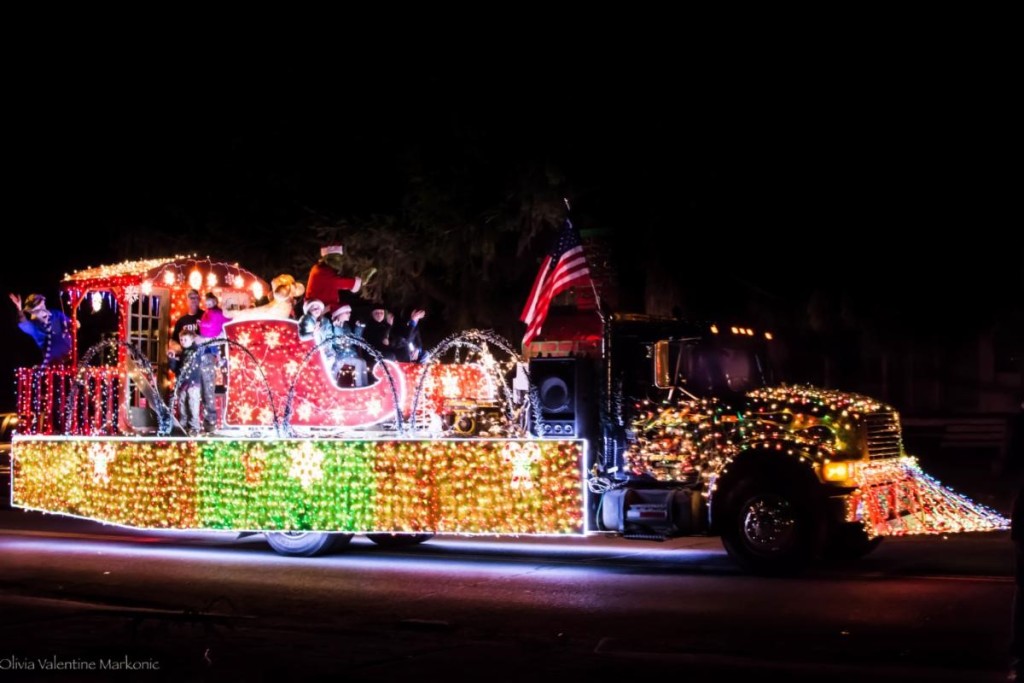 Take the time to celebrate with your friends, neighbors and visitors at an all-day community and family event that celebrates the best Millerton has to offer along its historic Main Street. The day kicks off with a free community screening of THE GRINCH at The Moviehouse, and culminates in the Tree Lighting and famous Parade of Lights in the evening.
SCHEDULE OF EVENTS - Complete details on event website 
10:00 a.m. Free Screening of Dr. Seuss' The Grinch(2018) starring Benedict Cumberbatch with free popcorn, goodie bags and discount coupons at the The Moviehouse, 48 Main Street. Come early! Doors open at 9.30am.
12:00 p.m. – 2:00 p.m. Free Horse and Carriage Rides by Utopia Percherons of Goshen Connecticut leaving from Veteran's Park across from The Moviehouse. Meet Santa & Mrs. Claus with their busy Elves, invited by the Millerton Volunteer Fire Department.
12:00 p.m. - 5:00 p.m. Enjoy all-day shopping, dining, refreshments and live Holiday music along Main Street.
12:00 p.m. - 3 :00 p.m. WHDD Radio's Marshal Miles will be broadcasting live about all the days events from J.L. Hendricks, 41 Main Street. Sponsored by: North East Ford.
2:00 p.m. - 4 :00 p.m.  Children can enjoy a holiday decoration activity and refreshments, hosted by North East Community Center, South Center Street.
4:00 p.m. - 5 :00 p.m. Enjoy the sounds of the Salisbury Christmas Brass Band and Hot Chocolate Society at the Gazebo on Main Street.
5.30 p.m.  The Holiday Tree Lighting Ceremony by Townscape will take place at the intersection of Main Street and Rt. 44 and will kick off the Annual Parade of Lights presented by The Millerton Volunteer Fire Department.
7:00 p.m. Come one and all! We round up the day's activities with a Community Holiday Partyat the Millerton Firehouse, 24 Century Boulevard - all are welcome!
Parking for the day's events is recommended on Century Boulevard.
In the event of very cold weather there will be warming stations at: J.L. Hendrick's, 41 Main St, and the Methodist Church at Veteran's Park.
Featured Events
Newest Events
Events at this Location
There are no upcoming Events at this location