« Back to Calendar
Children's Holiday Tea at Mount Gulian Historic Site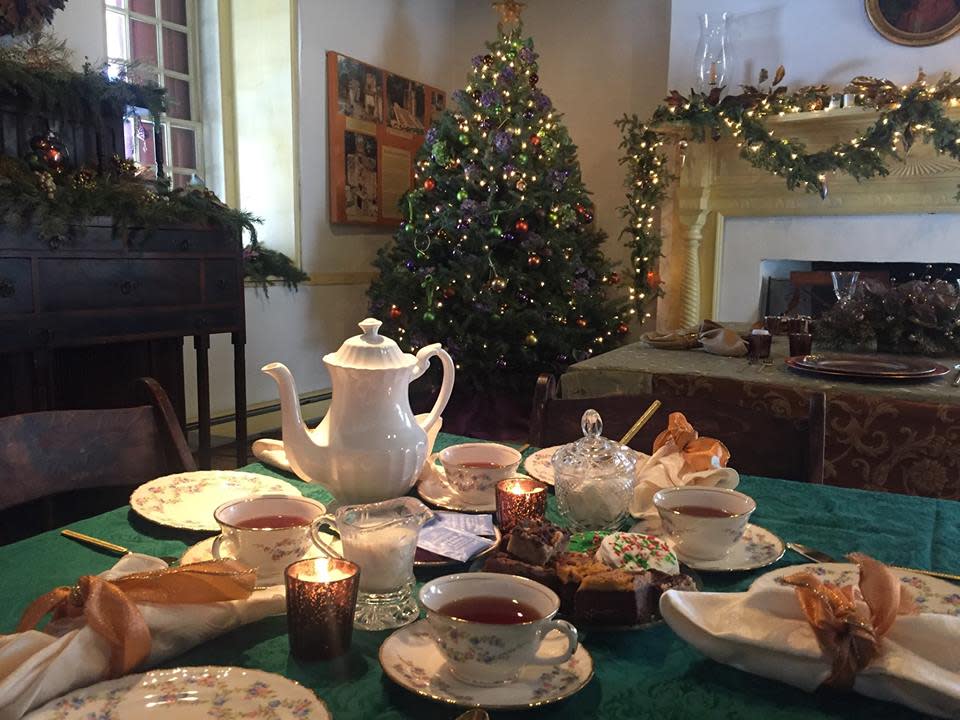 Make an old tradition your new one during this school break! This event combines fun, good manners, delicious food and education about a bygone era in an authentic setting where social teas were once standard fare.  The Tea is held in Mount Gulian's two main rooms, beautifully decorated for the holidays, with tables set with fine linens and china. 
Prepaid reservations required by December 18th
Adults must be accompanied by a child. 
Date:
Monday, Dec 30th, 2019
Time:
12:00 pm - 2:00 pm
Cost:
$22 for adults and $17 for children.
Contact Phone:
(845) 831-8172
Contact URL:
www.MountGulian.org
Location:
Mount Gulian Historic Site
145 Sterling Street
Beacon, NY 12508
Weather:
Click here for 12508 forecast
Map:
Featured Events
Newest Events
Events at this Location
There are no upcoming Events at this location