« Back to Calendar
Village of Wappingers Falls Historic Homes Holiday House Tour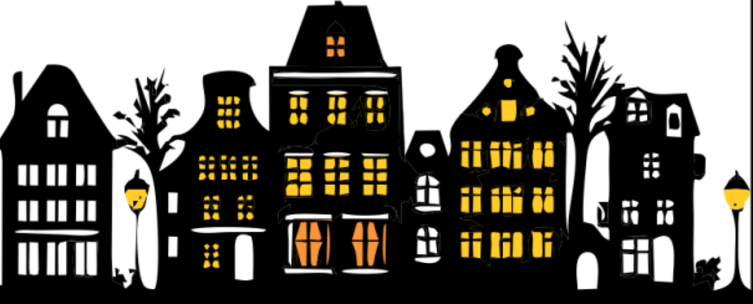 Five historic homes in the Village of Wappingers Falls, along with the 1741 Mesier Homestead, will open their homes to guests as part of the Wappingers Falls Holiday House tour. Visit a festive array of decorated homes in the heart of the Village and kindle the holiday spirit while supporting the mission of the Wappingers Historical Society. 
Homes are part of the Wappingers Falls Historic District. Guests have the opportunity to peek into several of the Village's unique private residences, all dressed up for the holidays. The self-guided tour begins at the Mesier Homestead, located at 2 Spring Street, Wappingers Falls. 
From there, participants will be provided with a map of the additional homes participating in this tour. Several village businesses will be offering specials that evening for ticket holders, so make it a night out in Wappingers Falls!  There is a suggested donation of $15 per ticket, which is tax deductible. Tickets are available online at www.wappingershistoricalsociety.org, or in person at Village Hall, 2582 South Avenue.  Tickets can also be purchased in person at the Mesier Homestead on Monday-Wednesday mornings from 9:30am-1:00 pm. Any remaining tickets, if available, may be purchased at the Mesier Homestead on the evening of the event. 
Featured Events
Newest Events
Events at this Location
There are no upcoming Events at this location