« Back to Calendar
Kids Pizza Cooking Class at Sprout Creek Farm!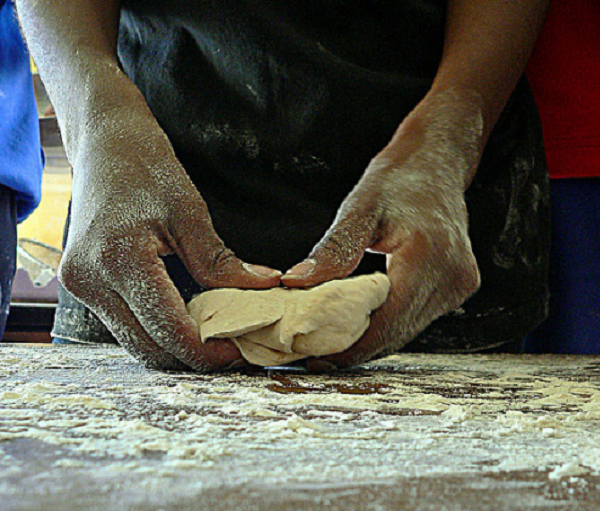 Your child (age 8-12 years) will learn how to make individual pizzas along with dessert pizza . When it is all cooked and ready they will sit with the group and eat everything that they have made.
All children need to have their hair tied back, closed toe shoes, and a labeled water bottle.
Featured Events
Newest Events
Events at this Location
There are no upcoming Events at this location