« Back to Calendar
Our Lady of the Resurrection Monastery Vinegar Christmas Festival Fair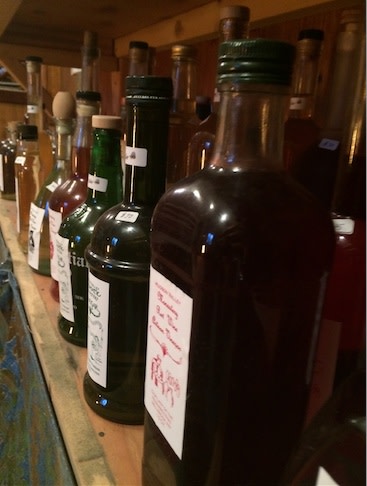 Our Lady of the Resurrection Monastery is having their Annual Monastery Christmas Festival Fair December 7th & 8th.
There will be 9 different varieties of artisanal vinegars produced at the Monastery available for sampling, monastery food products, creaches from around the world and cook books.
Also available will be Christ the Merciful by Brother Victor Antoine d'Avila-Latourrette along with his meditation books.
Featured Events
Newest Events
Events at this Location
There are no upcoming Events at this location