« Back to Calendar
Gades Comedy All-Stars Hosted by Renegades Pitch for Kids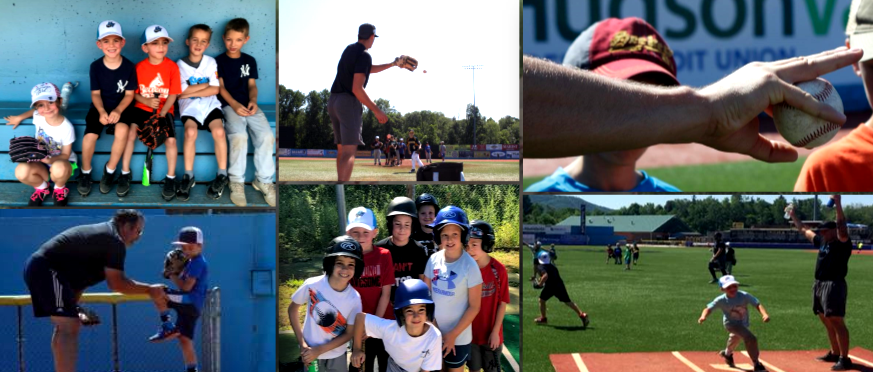 Come laugh it up with the Renegades at our bi-annual Comedy All Stars Show!

The lineup is set:  Sally Torreggiani, Ken Krantz, Mark Riccadonna, Ryan Dutcher and Grisel Cabera! 
Doors open at 4pm ~ Show starts at 5pm
Food and Drinks are available for purchase
For more information, call Zolz or email him.

See you there!
Featured Events
Newest Events
Events at this Location
There are no upcoming Events at this location