« Back to Calendar
Harvest Fair & Election Day Lunch and Craft Fair at Fishkill United Methodist Church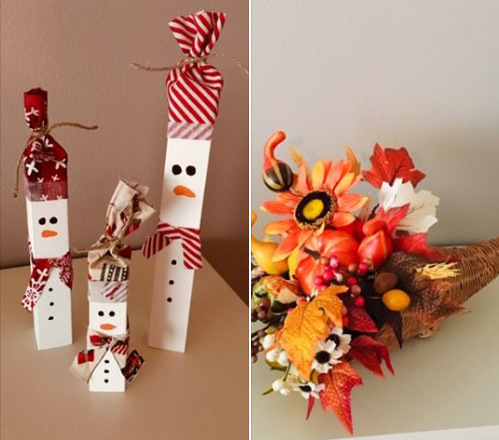 Two Great Traditions at Fishkill United Methodist Church! - Check each date for start time - it varies.
Harvest Fair on Saturday November 2nd from 9am - 2pm Crafts - Baked Goods and Attic Treasures!
Election Day Lunch on Tuesday November 5th from 11am -2pm - Wonderful home cooked lunch plus Crafts and Bake Goods!
Featured Events
Newest Events
Events at this Location
There are no upcoming Events at this location